Please make sure that you use and view the correct website:
Travel items
Article No: 9651-08
Inflatable velour travel cushion in velour pouch.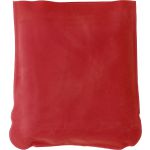 Article No: 7482-08
Suede 2-in-1 travel pillow with polyfoam beads. The pillow can be transformed from a round neck pillow into a rectangular pillow by using the zipper.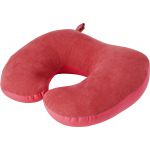 Article No: 3129-32
Aluminium luggage tag with a metal cord fastening.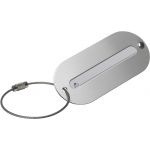 Article No: 966269-11
Bamboo luggage tag with plastic strap.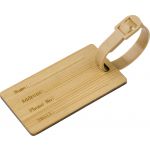 Article No: 6443-01
ABS digital luggage scale with an on/off button and a wrist strap. Batteries included. Minimum capacity of 1 kg, maximum capacity 40 kg.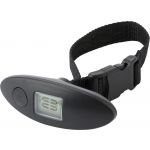 Article No: 8405-18
Polyester luggage belt with plastic buckle.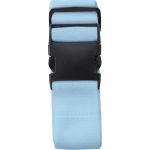 Article No: 7772-21
PETG travel kit which includes two 100 ml bottles, two 50 ml bottles, two 10 ml containers, and a small spatula.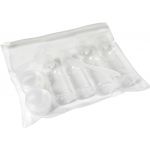 Article No: 8466-05
Nylon (190T) eye mask with double elastic bands.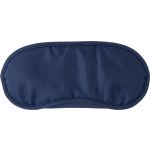 Article No: 3858-18
Pair of foam ear plugs, for promotional use, with approximately 65 cm of cord, supplied in a transparent plastic tube with coloured cap and key chain.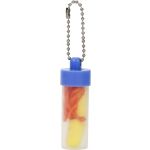 Article No: 3132-05
Plastic luggage tag with adjustable strap. Label: 4 x 7 cm.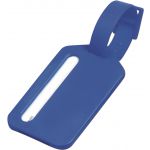 Article No: 9197-02
ABS travel adapter, suitable worldwide.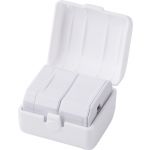 Article No: 3167-23
Plastic luggage tag in the shape of a suitcase.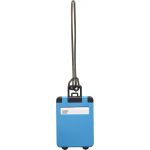 Article No: 8192-05
Memory foam earplugs in transparent case, for promotional use.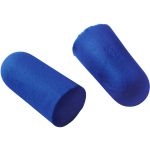 Article No: MO8719-05
Simple luggage strap in polyester.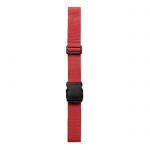 under the printing classification
From 0,79 €/pcs
Article No: 11968600
Protect your luggage while traveling with this TSA approved 3 digit lock. If the TSA needs to check your luggage in your absence, they can open it using their own master key, without breaking the lock.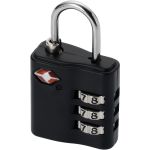 Article No: 11989302
Serenity earplugs with travel case. Ear plugs in snap travel case. PU Plastic foam, PP plastic.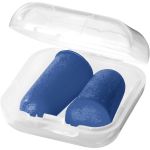 Article No: 11975700
Airline approved toiletry bag which you can bring onboard. Including 2 x 50 ml bottle, 1 x 90 ml bottle and 1 x vaporizer and funnel. Bottles, vaporizer and funnel packed in polybag, comes separately from pouch. Decoration not available on components.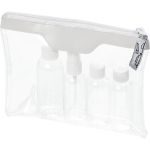 Article No: 11976000
Contains 2 x 80 ml aluminium bottles, 1 x 40 ml aluminium spray bottle, 2 x 2 ml jars, 1 x 4 layer jar, a funnel, a spatula and a sucker. Bottles, funnel etc packed in polybag, comes separately from pouch. Decoration not available on components.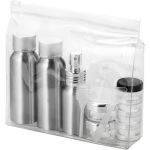 Article No: 11984700
Soft travelset contains an inflatable neck pillow with bright blue zipper, eyemask with bright blue elastic, bright blue soft earplugs and a soft pouch with bright blue drawstring closure.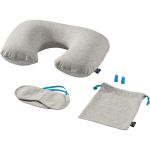 Article No: 19544318
Luggage tag with cable.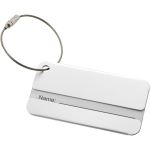 The indicated prices and product information are informative and we don't take any responsibility. Prices do not include VAT.
Reklámajándék.hu Ltd. © 1991-2023
Hungary's leading Promotional Wholesaler Company!
Colorful offers, huge stocks and our staff's 32 years of experience serving your success!