×
Please make sure that you use and view the correct website:
Tools and car accesories
Products: Tools and car accesories
Article No: 6632-02CD
ABS foldable ruler (2 meter) with scale in centimetres. Scale printed on one side only. For promotional use only.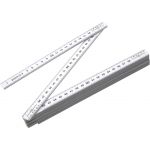 Article No: 7311-01CD
ABS smart phone holder for in the car. Attaches to the air vent. Place the metal plate on the back of the phone (adhesive) and the phone will be held in place by a magnet.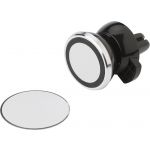 Article No: 9513-32CD
Nylon windscreen cover supplied in a matching pouch. 200 cm x 70 cm unfolded.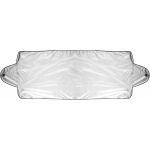 Article No: 5816-02
PS ice scraper with frosted look.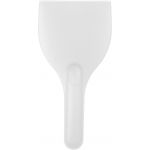 Article No: 3117-03CD
Aluminium pen shaped pocket screwdriver with light. Including: three flat-head and three cross-head screwdriver bits. Batteries included.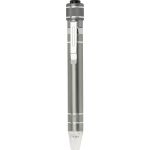 Article No: 9214-02
ABS nightlight with motion sensor. Batteries included.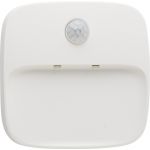 The indicated prices and product information are informative and we don't take any responsibility. Prices do not include VAT.
Reklámajándék.hu Ltd. © 1991-2021
Hungary's leading Promotional Wholesaler Company!
Colorful offers, huge stocks and our staff's 30 years of experience serving your success!