×
Please make sure that you use and view the correct website:
Tools and car accesories
Products: Tools and car accesories
Article No: 0969-01CD
Plastic adjustable mobile phone holder for in a car, with big suction cup at the bottom for fastening to the dashboard or window. The brackets can expand to 8,1 cm, when the button is pushed the brackets will retract.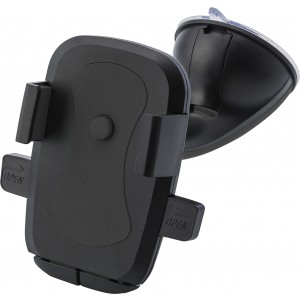 Article No: 7311-01CD
ABS smart phone car mount to be clicked in the air vent of a car. Place the metal plate on the back of the phone (adhesive) and the phone will be held in place by a magnet.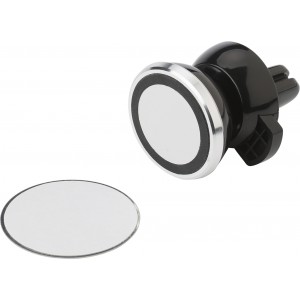 Article No: 4835-50
Steel pocket torch with a patterned rubber grip, wrist strap and 17 LED lights, supplied in a black presentation box. Batteries included.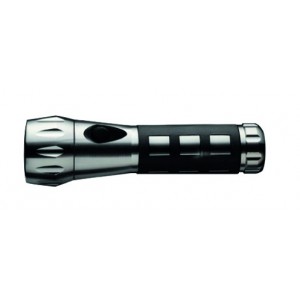 Article No: 7692-01
Plastic car charger with 2 USB ports and an earphone featuring wireless technology. Input: 12-25V, output port 1: 2.1A, output port 2: 1.0A. Article No: 7159-27
26-Piece aluminium and metal toolkit, packed in a tapered, plastic cassette.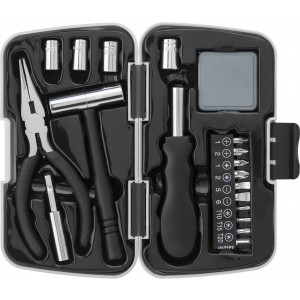 Article No: 5816-02
Plastic ice scraper in various frosted colours.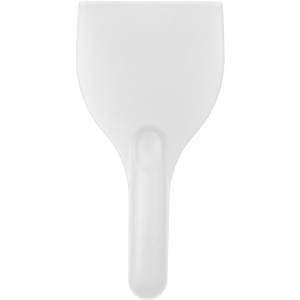 The indicated prices and product information are informative and we don't take any responsibility. Prices do not include VAT.
Reklámajándék.hu Ltd. © 1991-2020
Hungary's leading Promotional Wholesaler Company!
Colorful offers, huge stocks and our staff's 29 years of experience serving your success!