×
Please make sure that you use and view the correct website:
Office supplies
Products: Office supplies
Article No: 2715-07CD
Recycled cardboard, wire bound notebook with 60 lined pages and ballpen with biodegradable parts and blue ink. 100% Recycled paper.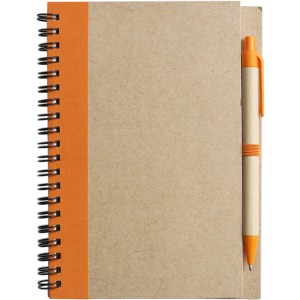 Article No: 5351-11CD
Cardboard, wire bound booklet with a total of 150 sticky notes and a notepad with 50 lined pages.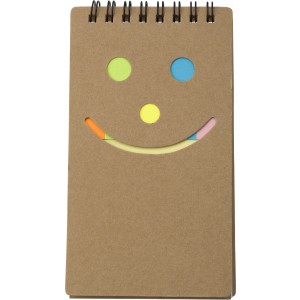 Article No: 5140-05CD
PP, wire bound notebook (approx. A5) with 65 lined pages and plastic ballpen with blue ink.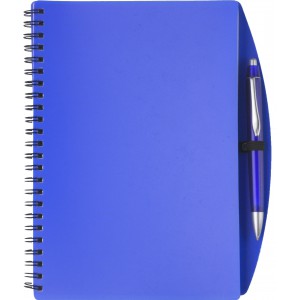 Article No: 8613-01CD
Bonded leather zipped conference folder (approx. A5), with a notepad with 25 pages, different pockets, and an elasticated pen loop (pen not included).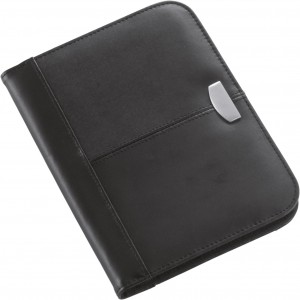 Article No: 6417-11CD
Cardboad folder with an FSC notepad with 25 lined pages, multiple colours of stikcy notes (25 sheets per colour), and a pen loop with cardboard ballpen, blue ink.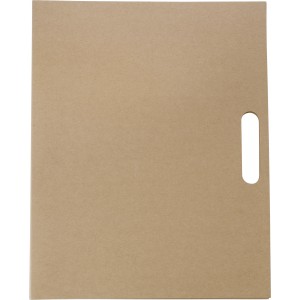 Article No: 3582-05CD
Writing set consisting of a PU notebook (approx. A6) with 100 lined pages, ribbon marker, elastic band over the cover, and aluminium ballpen with blue ink. Packaged in a black presentation box.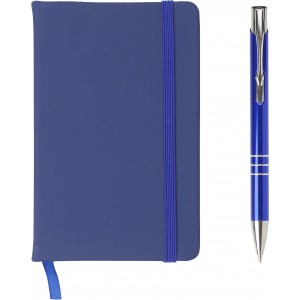 The indicated prices and product information are informative and we don't take any responsibility. Prices do not include VAT.
Reklámajándék.hu Ltd. © 1991-2021
Hungary's leading Promotional Wholesaler Company!
Colorful offers, huge stocks and our staff's 30 years of experience serving your success!