×
Kedves Ügyfeleink!
Tájékoztatjuk Önöket, hogy a törvényi szabályozásnak megfelelően nyitva tartásunk, áruátvétel lehetősége 08:00-tól 15:00-ra változik.
Cégünk működése zavartalan, azonban a koronavírusra való tekintettel bemutatótermünk látogatását kérjük, mellőzzék.
Keressenek minket továbbra is bizalommal!

Office items
Article No: RAM1103
Raw material for full colour sublimation lanyard. Includes a metal drop carabiner hook. Available in 2 different widths: 15 and 20 mm. Satin Polyester. Additional accessories can be ordered: vynil card holder (RAM1161), plastic buckle (RAM1123) and breakaway closure eliminates choking hazards (RAM1173). Available only with decoration.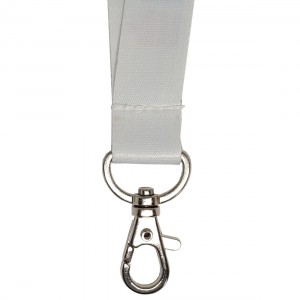 Article No: RAM1173
Breakaway closure for 20 mm width lanyard to eliminate choking hazards. Available only with lanyard.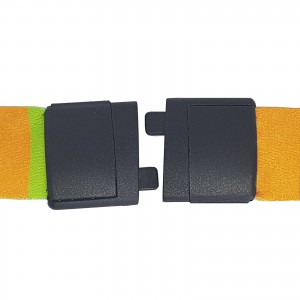 Article No: 8613-01CD
A5 Bonded leather zipped conference folder, includes different pockets, a note pad, and an elasticated pen loop (pen not included).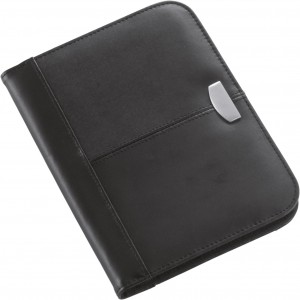 Article No: 2889-05CD
Soft feel notebook (approx. A6) with a PU cover, with 96 lined double sided sheets, ribbon marker and coloured, elastic nylon band for closing.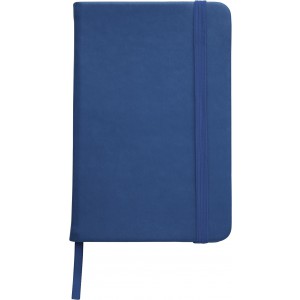 Article No: 5410-04CD
Wire bound recycled notebook with 70 lined sheets, a retractable ballpen with blue ink and nylon elastic band for closing.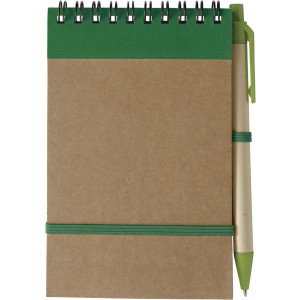 Article No: 7805-02
Three popular types of sticky notes, 25 sheets each, packaged in a transparent pouch with zipper.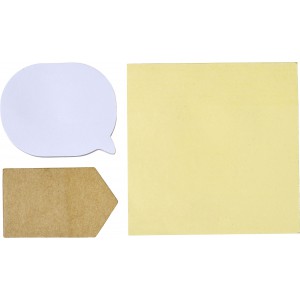 The indicated prices and product information are informative and we don't take any responsibility. Prices do not include VAT.
Reklámajándék.hu Ltd. © 1991-2020
Hungary's leading Promotional Wholesaler Company!
Colorful offers, huge stocks and our staff's 29 years of experience serving your success!