×
Nyitva tartás (munkanapokon):
Ügyfélszolgálat: 8:00 - 18:00
Árukiadás: 8:00 - 18:00
Kérjük, hogy a bemutatótermünket csak a legszükségesebb esetben látogassák.
Healthcare items
Products: Healthcare items
Article No: 1020-02CD
Plastic pocket case with five plasters.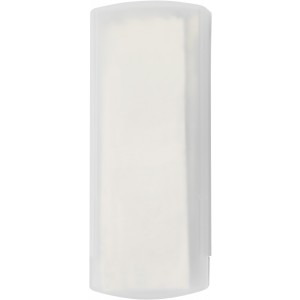 Article No: 9368-18
Sugar cane based ear saver. The bio-based material is 100% recyclable, can be disinfected, and has a soft and flexible feel for comfort. Relieves the back of the ears from the straps of face masks. With official 'I'm Green' quality mark.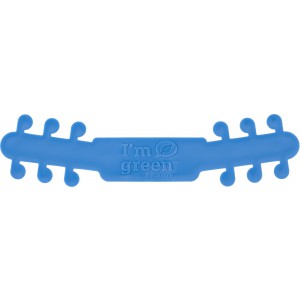 Article No: 1342-08CD
First aid kit in a nylon pouch (600D). Including: flexible bandage, a roll of bandages, a pair of scissors, a prep pad, an alcohol pad, a pad, a bandage with two safety pins, five bandages, and a roll of gauze.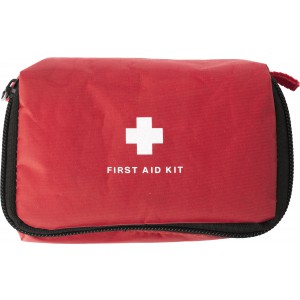 Article No: 8840-08
Plastic CPR mask, folded into a small polyester (600D) bag with Velcro closing.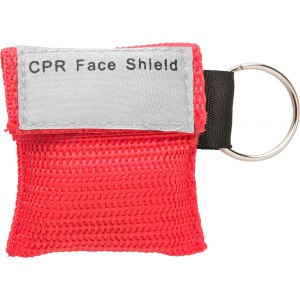 Article No: 9421-32
Aluminium door opener with bottle opener. Use the door opener to open doors and press buttons in public without having to touch them.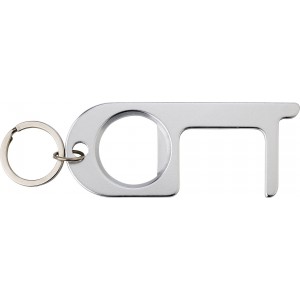 Article No: 1020-23CD
Plastic pocket case with five plasters.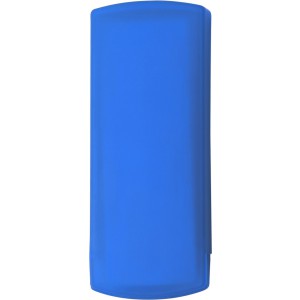 The indicated prices and product information are informative and we don't take any responsibility. Prices do not include VAT.
Reklámajándék.hu Ltd. © 1991-2021
Hungary's leading Promotional Wholesaler Company!
Colorful offers, huge stocks and our staff's 30 years of experience serving your success!