×
Tisztelt Ügyfelünk!
A katalógusainkba nyomtatott árak - a 2019-es katalógusok megjelenéséig tartó átmeneti időszakban - webáruházunk áraival nem azonosak. 2019-es árainkat - a beszállítóink árváltoztatása szerint - fokozatosan léptetjük életbe. Az ebből adódó esetleges kellemetlenségekért elnézést kérünk.
Toy, game
Article No: 6163-00CD
Combination five game set supplied in a wooden box dominoes, ludo, chess, draughts and Mikado.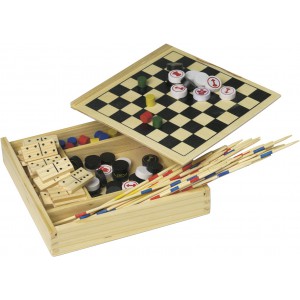 Article No: 9539-02CD
Plastic hand clapper, consisting of three 'hands'.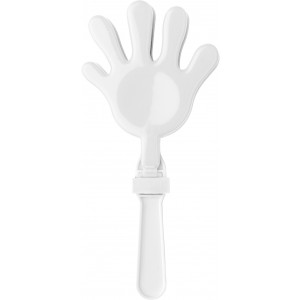 Article No: 2582-00CD
Bat and ball set with chess and ludo games, supplied in a black nylon carry case.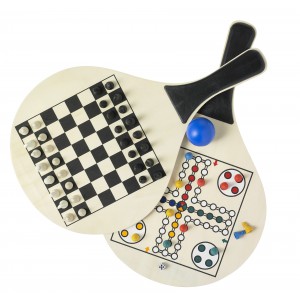 Article No: 2546-00CD
Domino game in a wooden box, packed in a wooden box.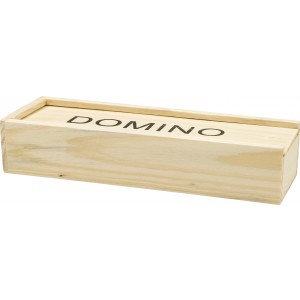 Article No: 2548-00CD
Mikado game in a wooden box.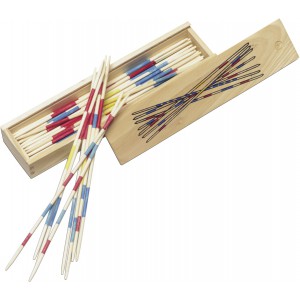 Article No: 8084-00CD
Soft toy hippo, plush material, includes a tag for printing purposes, for t-shirt see item 5013.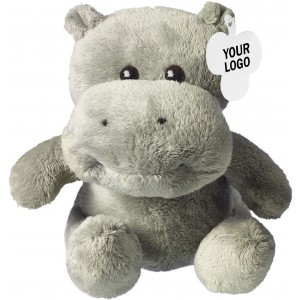 The indicated prices and product information are informative and we don't take any responsibility. Prices do not include VAT.
Reklámajándék.hu Ltd. © 1991-2019
Hungary's leading Promotional Wholesaler Company!
Colorful offers, huge stocks and our staff's 28 years of experience serving your success!