×
Kellemes ünnepeket kívánunk minden kedves ügyfelünknek!
Ünnepi nyitva tartásunk:
2017. december 25-26.
zárva tartunk
2017. december 27-28-29.
ügyelettel állunk rendelkezésre
2018. január 2-3-4.
leltár miatt zárva tartunk
Writing Instruments
Products: Writing Instruments
Article No: 5429-01
Rotring metal ballpen with silver coloured accents, supplied in gift box (delivered seperately), blue ink. Article No: 3011-07CD
Plastic ballpen with a silver barrel and coloured grip, blue ink.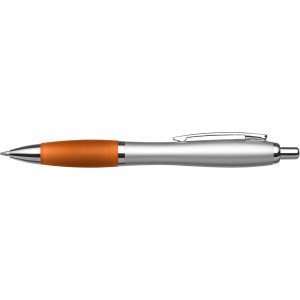 Article No: 3321-05CD
Frosted plastic ballpen with rubber grip and translucent clip, blue ink.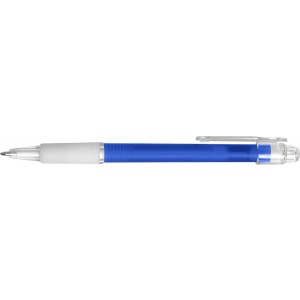 Article No: 3808-23CD
Aluminium ballpen with patterned grip and silver trim parts, blue ink.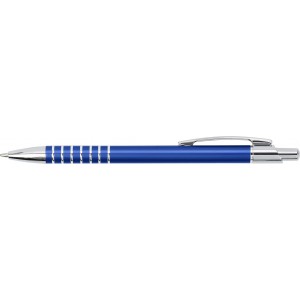 Engraving on metal 0-3 cm2
From 0.709 €/pcs
Article No: 8507-32
Parker Jotter stainless steel mechanical pencil, 0,5 mm., with gift box (delivered separately).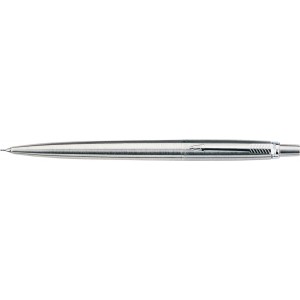 Engraving on metal 0-3 cm2
From 12.013 €/pcs
Article No: 0647-23CD
Aluminium lacquered ballpen with a rubber tip suitable for all capacitive screens, blue ink.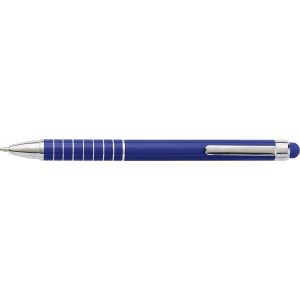 The indicated prices and product information are informative and we don't take any responsibility. Prices do not include VAT.
Reklámajándék.hu Ltd. © 1991-2017
Hungary's leading Promotional Wholesaler Company!
Colorful offers, huge stocks and our staff's 26 years of experience serving your success!