×
Please make sure that you use and view the correct website:
Beauty and health
Products: Beauty and health
Article No: 6427-01CD
Polyester (600D) travel/toiletry bag, with various compartments.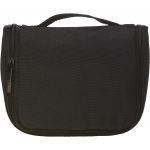 Article No: 37514010
One-layer face mask with metal nose bridge. Washable at 60 degrees. Made of soft and comfortable 100% certified organic cotton. GOTS certification ensures a 100% certified supply chain. Use of this mask is exclusively reserved for non-sanitary purposes. This device is not a medical device in the sense of regulation EU/2017/745 (surgical masks) nor is it personal protective equipment in the sense of Regulation EU/2016/425 (such as filtering masks type FFP2 or FFP3). This product is not suitable for medical use and does not protect against infections.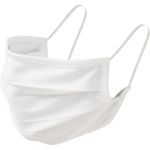 Article No: 6425-01CD
Polyester (600D) toilet bag with two zippered compartments and carrying strap.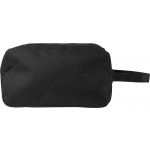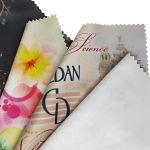 Article No: 1020-02CD
Plastic pocket case with five plasters.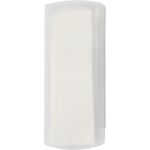 Article No: 1152-05CD
Vinyl covered key holder with a recycled fibre cloth inside, for cleaning glasses, phone screens, etc.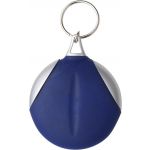 The indicated prices and product information are informative and we don't take any responsibility. Prices do not include VAT.
Reklámajándék.hu Ltd. © 1991-2021
Hungary's leading Promotional Wholesaler Company!
Colorful offers, huge stocks and our staff's 30 years of experience serving your success!