Please make sure that you use and view the correct website:
Pen cases
Article No: 7129-01CD
PU pen case, suitable for one pen, with a black shiny metal plate for printing purposes (size 2.6 x 2,6 cm), a black velvet interior, and a magnet closing.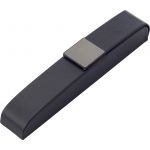 Article No: 10758800
Single pen cork paper sleeve.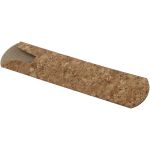 Article No: 10679900
Single pen box. Shipped out flat.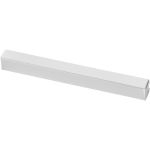 Article No: 19668669
Suitable for 1 pen.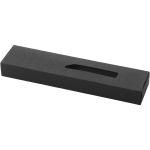 Article No: 10758900
Single pen natural cardboard presentation sleeve.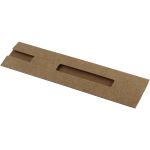 Article No: 19668652
Classic velvet pen pouch. Fits 1 pen.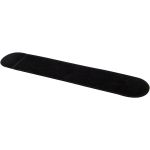 The indicated prices and product information are informative and we don't take any responsibility. Prices do not include VAT.
Reklámajándék.hu Ltd. © 1991-2023
Hungary's leading Promotional Wholesaler Company!
Colorful offers, huge stocks and our staff's 32 years of experience serving your success!