Please make sure that you use and view the correct website:
Decorations
Article No: 6984-01
ABS pull light with a PVC light bulb (1W) LED light. Packaged in a white box. Batteries included.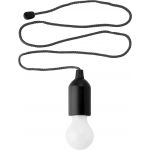 Article No: 9051-11
Wooden Christmas ornament in the shape of a star. The ornament has a red ribbon to hang it in the tree.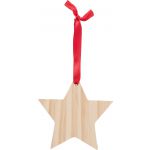 Article No: 7720-08
ABS self-righting desk light with weighted base, automatically bounces back. Switches on and off with a touch-function. Batteries included.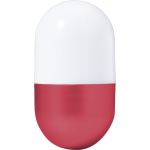 Article No: CX1479-05
Set of 4 RPET felt cutlery holders in Christmas tree shape presented in kraft box.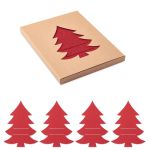 Article No: 7761-08
ABS Bulb light with on/off-switch two hooks and magnet on the bottom. Batteries included.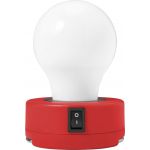 Article No: 7793-01
Plastic work light with COB lighting and PC lens. Batteries included.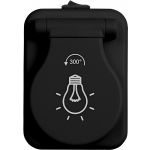 Article No: 11323381
Christmas bauble with shiny finish, a round hanger and a 5.5 cm string. Individual kraft paper gift box with front window to show the decoration area.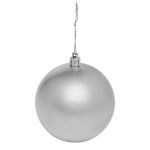 Article No: CX1015-05
Christmas hat.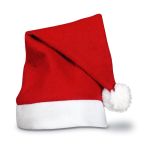 Article No: CX1462-40
String with 20 LED lights in wooden star shape. Presented in carton box. 2 AA batteries not included. On/off button in battery case.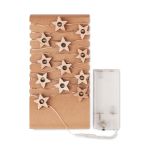 Article No: CX1013-05
Christmas boot.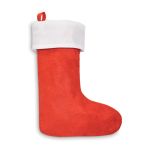 Article No: CX1335-05
Set of 6 red felt tree hangers in 6 different designs: tree, snowflake, bell, boot, poinsettia and reindeer.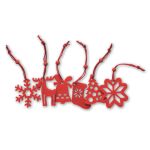 Article No: CX1493-40
DIY wooden silhouette Christmas tree with 6 water colours and paint brush. Assembly required.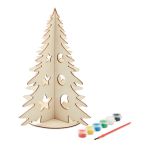 Article No: CX1349-99
Set of 6 wooden Christmas tree hangers presented in a cardboard box with clear lid.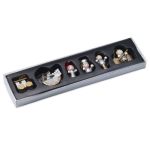 Article No: CX1278-09
Wooden Christmas tree with 12 assorted tree hanger decorations to be assembled. Individual gift box with transparent cover.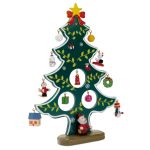 Article No: 10251300
Decorative lighting cloche with a soothing 3D effect. Has a mirrored surface when not lit up.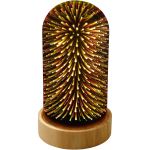 Article No: CX1472-14
Circular shaped decorative ornament in stainless steel with ribbon in gift envelope. Easily folds flat for mailing and storage.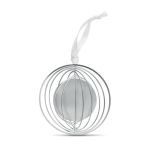 Article No: CX1466-98
Christmas bauble in shiny PP including plate for sublimation print. Diameter 6 cm.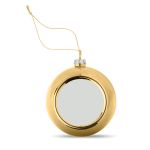 Article No: 3120-08
Felt Christmas hat with pom pom.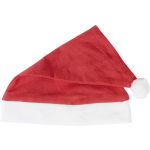 Article No: CX1473-40
Wooden MDF bauble shaped decoration hanger with jute cord. MDF is made from natural materials, there may be slight variations in colour and size per item, which can affect the final decoration outcome.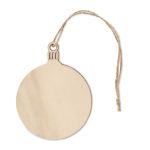 Article No: CX1478-40
Wooden Christmas hand wind music box. Song We wish you a Merry Christmas. No batteries required.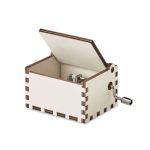 The indicated prices and product information are informative and we don't take any responsibility. Prices do not include VAT.
Reklámajándék.hu Ltd. © 1991-2023
Hungary's leading Promotional Wholesaler Company!
Colorful offers, huge stocks and our staff's 32 years of experience serving your success!