×
Please make sure that you use and view the correct website:
Pocket knives
Article No: 7112-32
Stainless steel seven function pocket knife includes corkscrew, Philips head screwdriver, bottle opener, scissors, knife, file and a can opener.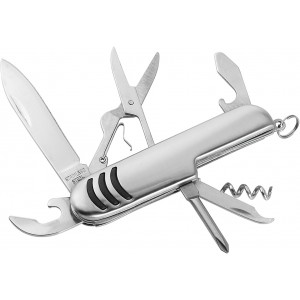 Article No: 7914-08
3-Piece stainless steel pocket knife. Article No: 7914-05
3-Piece stainless steel pocket knife. Article No: 8242-32
Stainless steel folding pocket knife with security lock.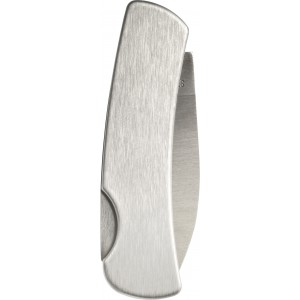 Article No: 8715-32
Stainless steel pocket knife with 11 functions. Includes a bottle opener, can opener/flat head screwdriver, corkscrew, Philips screwdriver, two saws, pair of scissors, two small knives, a large knife and a wire bender.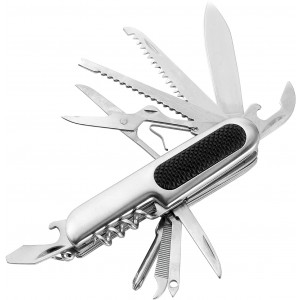 Article No: 10449002
Ranger pocket knife. Pocket knife with blade, scissors, corkscrew, bottle opener, Philips screwdriver, nail file, cap lifter with crate opener and flat screwdriver. Including mini metal split key ring. . Aluminium.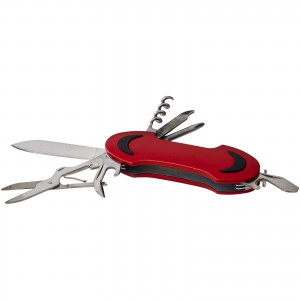 The indicated prices and product information are informative and we don't take any responsibility. Prices do not include VAT.
Reklámajándék.hu Ltd. © 1991-2020
Hungary's leading Promotional Wholesaler Company!
Colorful offers, huge stocks and our staff's 29 years of experience serving your success!