×
Please make sure that you use and view the correct website:
pocket knife, pocket knife
Products: pocket knife, pocket knife
Article No: 7112-32
Stainless steel seven function pocket knife includes corkscrew, Philips head screwdriver, bottle opener, scissors, knife, file and a can opener.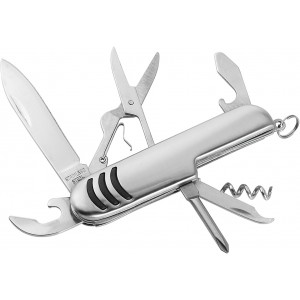 Article No: 7220-11
One piece steel and pakkawood pocket knife which is a material of exceptional quality and long lasting beauty.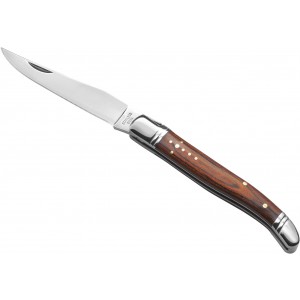 Article No: 7914-05
5 Piece stainless steel pocket knife. Article No: 8242-32
Stainless steel folding pocket knife with security lock., Stainless Steel 430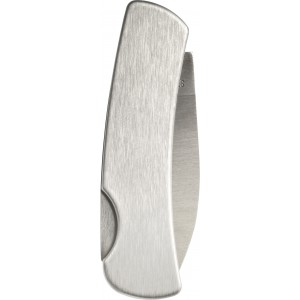 Article No: 8715-32
Stainless steel pocket knife with eleven functions. Includes a bottle opener, can opener/flat head screwdriver, corkscrew, Philips screwdriver, two saws, pair of scissors, two small knives, a large knife and a wire bender.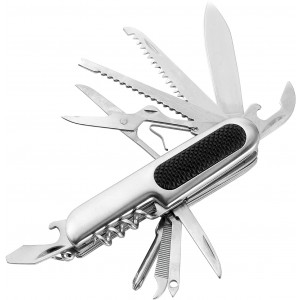 Article No: 10449002
Ranger pocket knife. Pocket knife with blade, scissors, corkscrew, bottle opener, Philips screwdriver, nail file, cap lifter with crate opener and flat headed screwdriver. Including mini metal split keyring. Aluminium.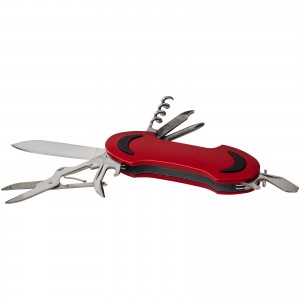 The indicated prices and product information are informative and we don't take any responsibility. Prices do not include VAT.
Reklámajándék.hu Ltd. © 1991-2019
Hungary's leading Promotional Wholesaler Company!
Colorful offers, huge stocks and our staff's 28 years of experience serving your success!