Please make sure that you use and view the correct website:
Hand cleaning gels
Products: Hand cleaning gels
Article No: 9375-788
Surface spray bottle (50 ml) with 70% alcohol. Suitable for tables, seats, door handles, and other surfaces you come in contact with. The spray does not leave a residue. Made in Holland.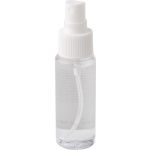 Article No: 9367-21
PET bottle (35 ml) with hand gel, containing 70% alcohol. Made in Europe.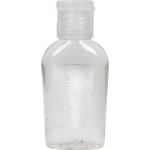 Article No: 12419001
Automatic liquid soap dispenser with infrared motion sensor and a white LED indicator. Capacity of the soap dispenser is 330 ml (soap is not included). Powered by 4 AAA batteries (not included). Delivered in a premium gift box with an instruction manual.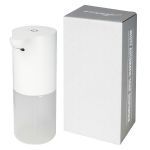 The indicated prices and product information are informative and we don't take any responsibility. Prices do not include VAT.
Reklámajándék.hu Ltd. © 1991-2023
Hungary's leading Promotional Wholesaler Company!
Colorful offers, huge stocks and our staff's 32 years of experience serving your success!