Please make sure that you use and view the correct website:
Hand cleaning gels
Products: Hand cleaning gels
Article No: 1110-08
Plastic tube with hand spray (10 ml).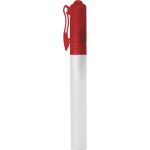 Article No: 6080-23
Plastic, sealed bag with 10 pieces of nonwoven, pre-moistened tissues.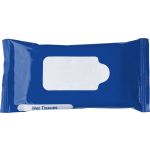 Article No: 3588-21
PET container with hand gel, including moisturizer and vitamin E (15 ml).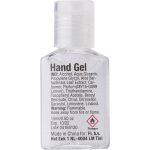 Article No: 480908-02
Lanyard with plastic hand spray bottle (70% alcohol) and torch with one LED light.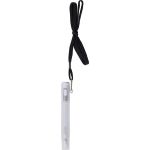 Article No: 9417-17
Plastic case with 20 soap sheets. Wash your hands with water and use the soap sheets instead of soap.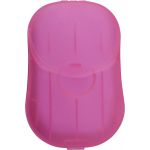 Article No: 9420-02
Sealed pouch with 50 pcs of wet tissues (75% alcohol).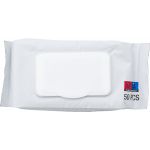 Article No: 9367-21
PET bottle (35 ml) with hand gel, containing 70% alcohol. Made in Europe.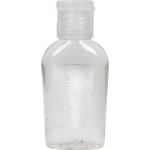 Article No: 3589-21
PET credit card shaped case with hand spray (20 ml).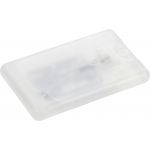 Article No: 12416301
Automatic alcohol sprayer for sanitizing hands (liquid not included). Powered by a rechargeable lithium battery and activated by a slider button. The sprayer is small and portable, making it convenient to carry around in the pocket. The capacity of the container is 16 ml. Delivered in gift box with Micro USB charging cable. NOTE: This product is not delivered with disinfectant or alcohol.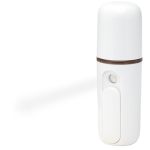 Article No: 12419001
Automatic liquid soap dispenser with infrared motion sensor and a white LED indicator. Capacity of the soap dispenser is 330 ml (soap is not included). Powered by 4 AAA batteries (not included). Delivered in a premium gift box with an instruction manual.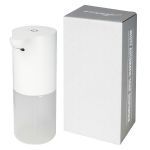 The indicated prices and product information are informative and we don't take any responsibility. Prices do not include VAT.
Reklámajándék.hu Ltd. © 1991-2023
Hungary's leading Promotional Wholesaler Company!
Colorful offers, huge stocks and our staff's 32 years of experience serving your success!