×
Please make sure that you use and view the correct website:
Highlighter
Article No: 8562-09
Transparent jar with five highlighters in different colours (yellow, orange, green, pink and blue), PVC, PP Article No: 3445-02
Set of three gel markers in the colours yellow, pink and green. When the holder is opened it can be used as a standard for a mobile phone or tablet. The end of the holder is a screen cleaner. Article No: 8535-02
ABS highlighter shaped like a figure, with four colours (yellow, pink, green and blue). Including a screen cleaner on the backside and an extendable keypad brush., ABS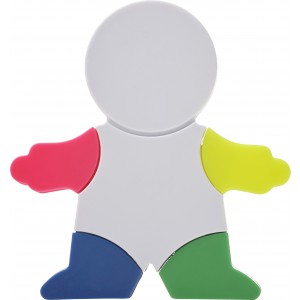 Article No: 8672-02
ABS highlighter in the shape of a triangle. Each point has a different highlighter colour: pink, orange and yellow., ABS, PP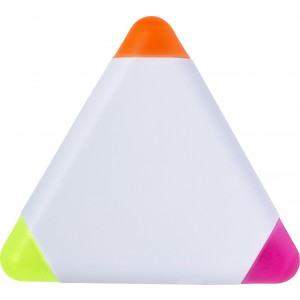 Article No: 1065-06
Plastic translucent mini highlighter with clip.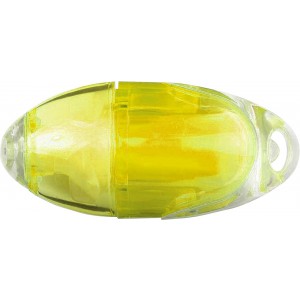 Article No: 1071-00
Flower shaped five colour plastic text marker.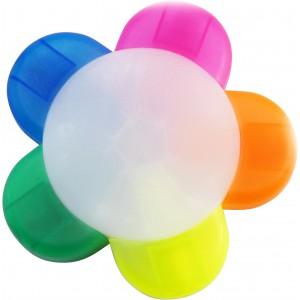 The indicated prices and product information are informative and we don't take any responsibility. Prices do not include VAT.
Reklámajándék.hu Ltd. © 1991-2019
Hungary's leading Promotional Wholesaler Company!
Colorful offers, huge stocks and our staff's 28 years of experience serving your success!