×
Tisztelt Ügyfelünk!
A katalógusainkba nyomtatott árak - a 2019-es katalógusok megjelenéséig tartó átmeneti időszakban - webáruházunk áraival nem azonosak. 2019-es árainkat - a beszállítóink árváltoztatása szerint - fokozatosan léptetjük életbe. Az ebből adódó esetleges kellemetlenségekért elnézést kérünk.
Clothes
Article No: 6670-06
100% Polyester V-shaped neon safety jacket for children. For promotional use only.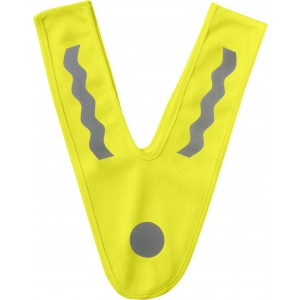 Article No: SO11500WH
-190 gr/m2 jersey -100% semi-combed cotton -Reinforcing tape at neck -Elasthane rib collar -Tubular style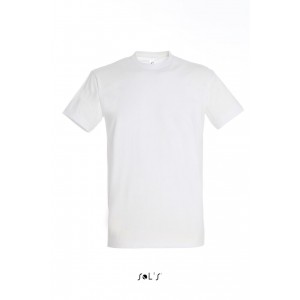 Article No: 3801738
Kawartha short sleeve ladies T-shirt. Self fabric collar.V-neck.Stretch fabric.Pick-Stitch details.Satin shoulder to shoulder tape.Heat transfer main label for tagless comfort. Single Jersey knit of 95% organic ringspun Cotton and 5% Elastane. 200 g/m2.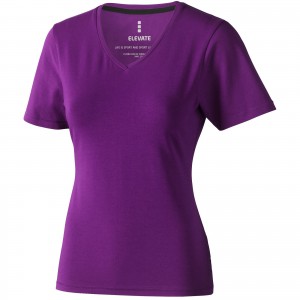 Article No: ST2500.BLM
Basic long sleeve T-shirt for men. Soft, without side seams and made of durable single jersey cotton. taped shoulder to shoulder, tubular fabric, no cuffs on sleeves, washable at 40°C. 100% ring-spun cotton, single jersey GYH: 85% cotton / 15% viscose. 155 g/m2 Article No: ST2110.YEL
The popular heavyweight choice made of durable ring-spun cotton: soft women?s T-shirt with side seams. neck tape, side seams, washable at 40°C. 100% ring-spun cotton, rib. 205 g/m2 Article No: 3816201
Vaillant long sleeve shirt. Button-down collar.Adjustable cuff with single pleat.Satin piping at inside neck.Engraved pearl buttons.Heat transfer main label for tagless comfort. Oxford of 100% Cotton. 40x32/2, 110x50. 142 g/m2.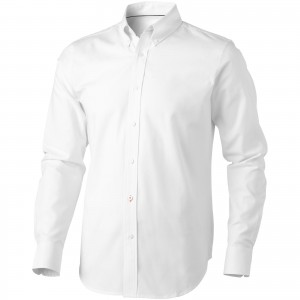 The indicated prices and product information are informative and we don't take any responsibility. Prices do not include VAT.
Reklámajándék.hu Ltd. © 1991-2019
Hungary's leading Promotional Wholesaler Company!
Colorful offers, huge stocks and our staff's 28 years of experience serving your success!