×
Please make sure that you use and view the correct website:
kitchen equipment
Products: kitchen equipment
Article No: 8890-11
Bamboo cutting board. The thumb hole is lined with a silicone ring. Size: 24, 5 x 17, 5 x 1 cm., Silicone, Bamboo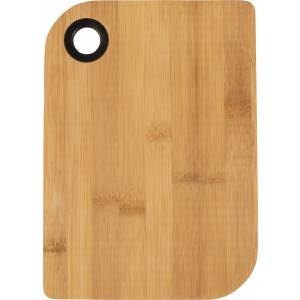 Article No: 4657-00
Wooden cheese board with magnetic tape strip and five stainlees steel accessories.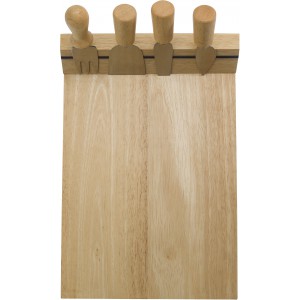 Article No: 4652-00
Round rubberwood cheese board with three stainless steel knives.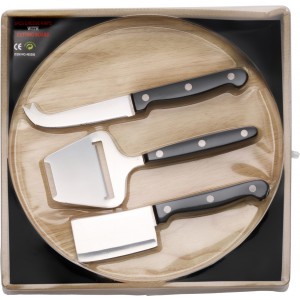 Article No: 3648-09
Cheese board made from wood and glass with two magnetic strips and a parmesan shaver and fork. Article No: 9037-09
Wooden cheese board with a metal cheese knife and a slicer, supplied in a gift box.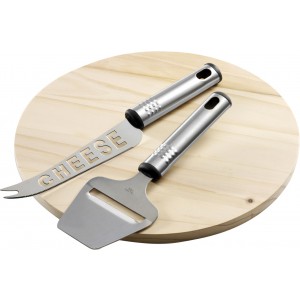 Article No: 4582-11
Wooden cheese set consisting of one cheese knife and fork with wooden handles and a steel waiters knife, packed in a box of which the lid can be used as a cutting board.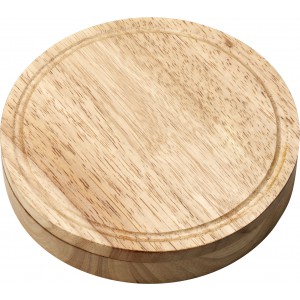 The indicated prices and product information are informative and we don't take any responsibility. Prices do not include VAT.
Reklámajándék.hu Ltd. © 1991-2019
Hungary's leading Promotional Wholesaler Company!
Colorful offers, huge stocks and our staff's 28 years of experience serving your success!