×
Tisztelt Ügyfelünk!
Átépítés miatt bemutatótermünkben minták nem tekinthetőek meg és kiadásuk is szünetel január 8-ig.
Árukiadónk minden munkanapon 8-16:30 között nyitva tart és ügyeletes értékesítők állnak rendelkezésre.
Köszönjük a megértésüket és vidám ünneplést kívánunk!
thermos
Article No: 10046103
Duke Copper Vacuum Insulated Bottle. The Duke Bottle is double wall 18/8 grade stainless steel with vacuum insulation. The inner wall is plated with copper for ultimate conductivity to keep drinks hot for 12 hours and cold for 48 hours. Volume capacity is 500 ml. Presented in an Avenue gift box. Stainless steel.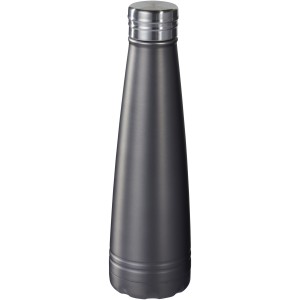 Article No: 4617-32CD
Stainless steel double walled vacuum flask (500ml).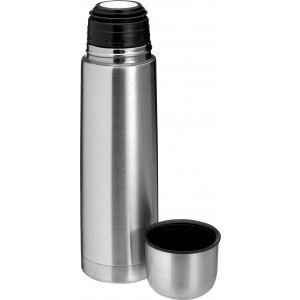 Article No: 6533-08
Stainless steel double walled travel mug (450ml) with plastic interior, and push button on the cap, supplied in a white gift box.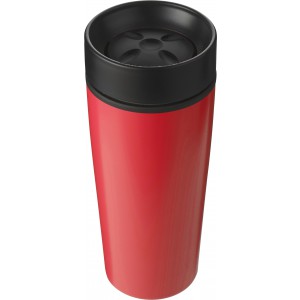 Article No: 8244-18
Metal, double walled thermos bottle (500 ml). Coloured body with glossy finish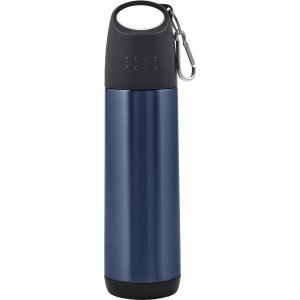 Article No: 8223-32
Double walled water bottle (550 ml) with screw cap.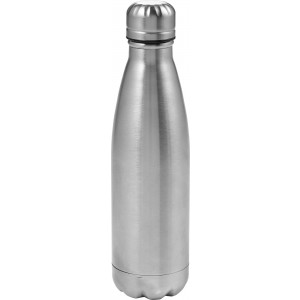 Article No: 4668-08
Stainless steel, double walled, vacuum flask (1000ml).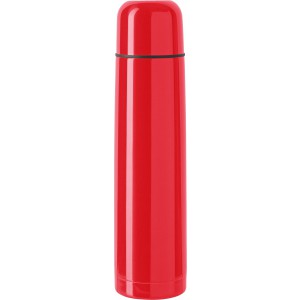 The indicated prices and product information are informative and we don't take any responsibility. Prices do not include VAT.
Reklámajándék.hu Ltd. © 1991-2018
Hungary's leading Promotional Wholesaler Company!
Colorful offers, huge stocks and our staff's 27 years of experience serving your success!