Please make sure that you use and view the correct website:
About printing
Printing
An ordinary product becomes a real advertising gift with decoration.

When you place an order the following aspects must be taken into consideration to obtain the correct result:

In all cases we prepare a visual artwork to determine the size and position of the graphic.
The high-quality printing requires vector formats.

Possible vector graphic formats: ai, eps, cdr or pdf created from these.
In case of a caption: you should determine a font or we choose one.

In case of raster graphics image 300 dpi resolution is required.

Image formats: psd, png, jpg, tif.

For color matching we work with Pantone color system. This must either be specified when ordering, or determined by our graphic designers using an editing program based on the graphic.

Vector graphics: direct colors - with Pantone(+) Solid Coated code.
Images: CMYK (for technical reasons, the color of the print may differ slightly)

In case of non-white products, a white underprint is required in order to maintain the color accuracy of the graphic. In that case the cost of imprint increases with the printing cost of an additional color.
For special or large orders, you should better to ask a printed sample.
Transfer ceramic
Ceramic transfer, a screen printed transfer is first applied to the ceramic material and then is baked in an oven at a temperature higher than 700°C. During the baking process ceramic's pores open and the ink is mixed with the ceramic is cold the ink can't be removed from the ceramic items. Please note light colors will come out darker to the backing process.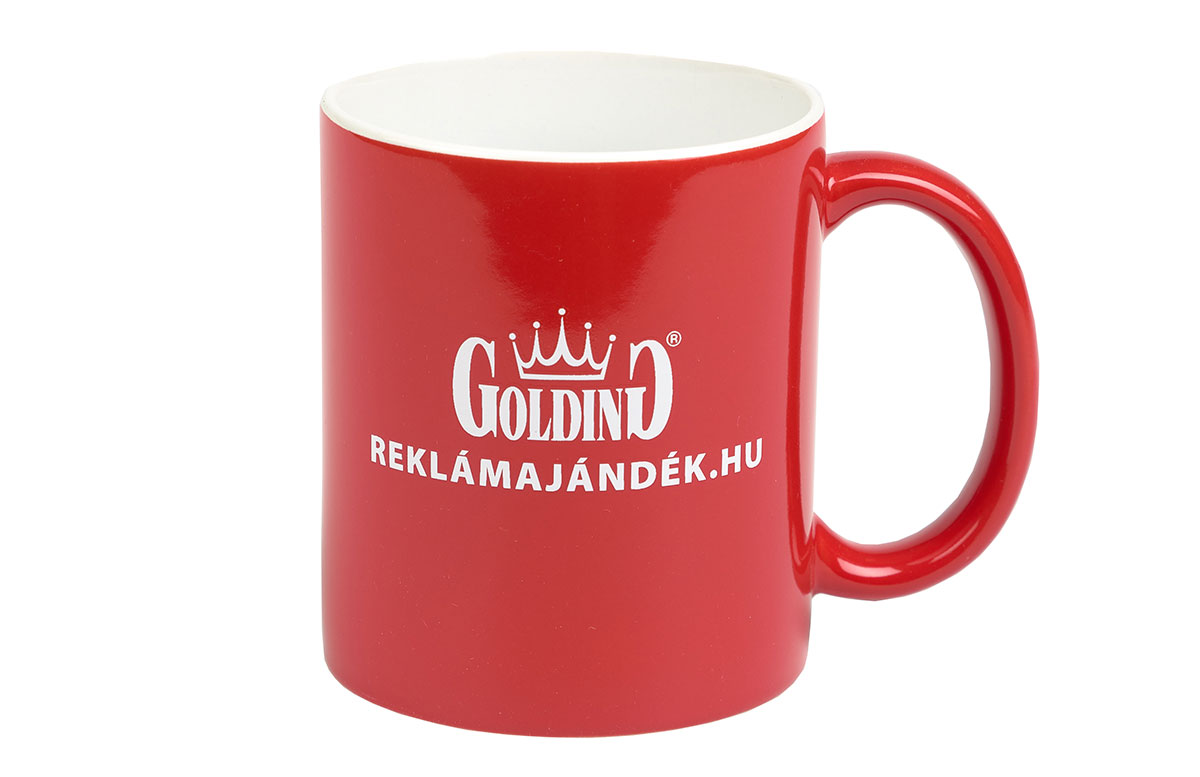 Embossing
Laser engraving
A method in whitch the design is burned into the item made of metal, wood, fleece or glass. The laser beam is emitted by a computer. This ensures thet the design can be very finely and precisely reproducted. Laser engraving is not possible with multiple colours. The colour is determined by the colour of the material or the base layer below the one being engraved. This technique gives an elegant and permanent decoration to the products it is used on.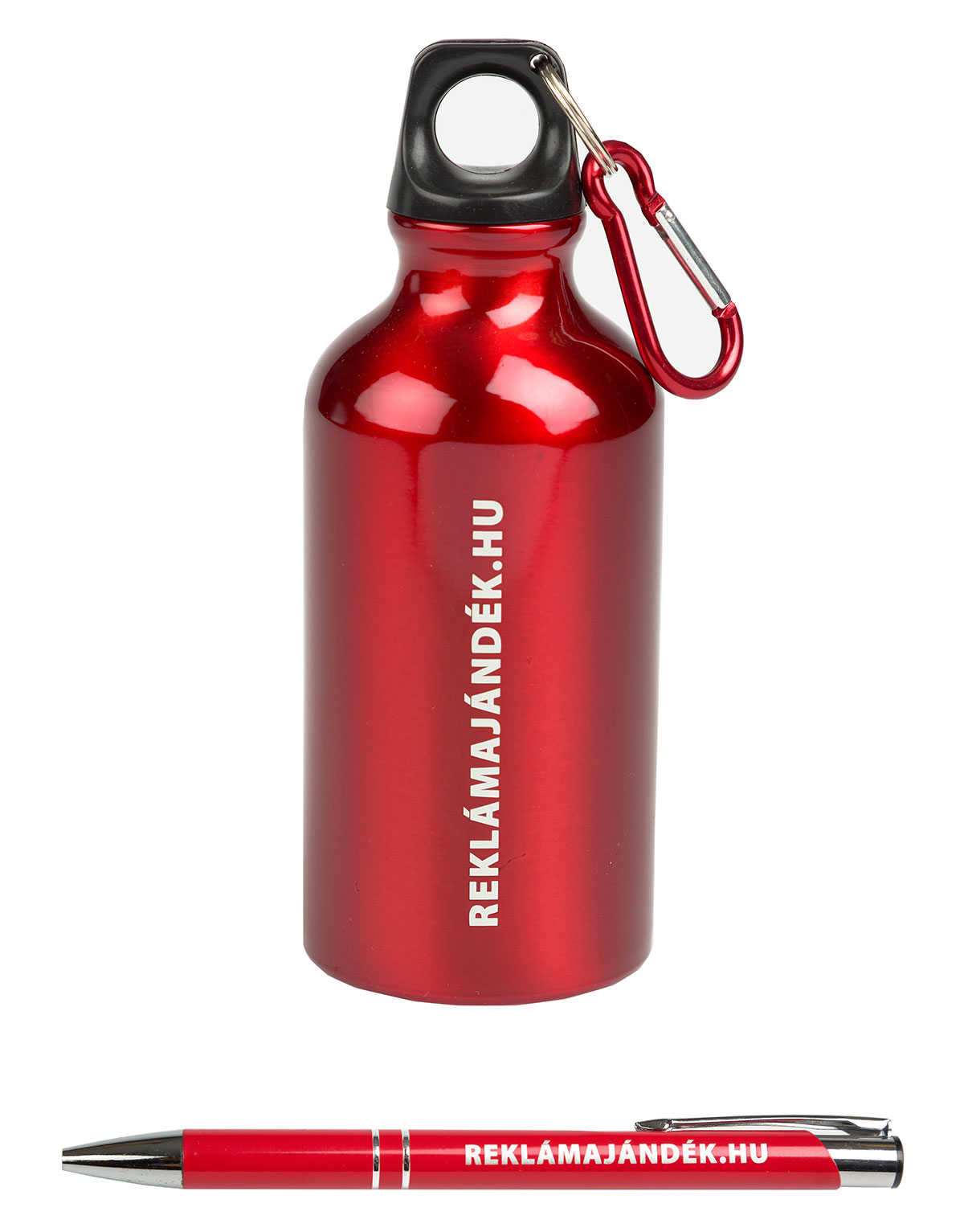 Embroidery
A technique in witch a logo is embroidered onto an article. Embroidery is used for textiles, caps and bags. The price for embroidery depends on the number of stiches and the size of the logo. The maximum number of colours that can be used is 15. An embroidery card is needed to reproduce the image on the article. Fully covered areas or the use of gold or silver thread is more expensive.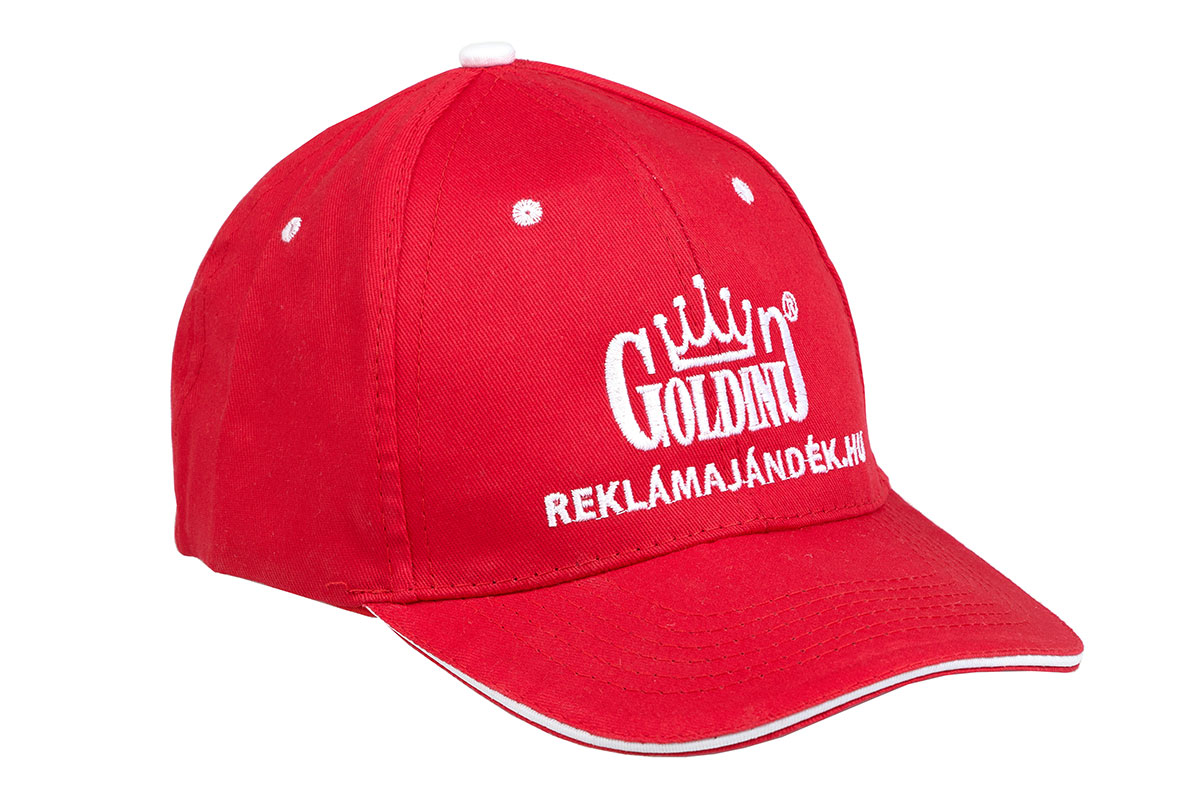 Screen-printing
Screen-printing can be used only on flat surfaces. It is possible to print one or more colours on most articles. The design is placed on the gauze in the screen print frame. The guaze has a light sensitive layer. A film of the design is placed on the guaze and the entire surface is exposed to UV light. The printing ink is pressed through the guaze to the articleenabling the image to be printed on it. Screen-printing is used primarily on cloth and nylon products, such as umbrellas, caps and bags. A quick and widespread solution to print logos and advertising messages and is ideal for the larges message.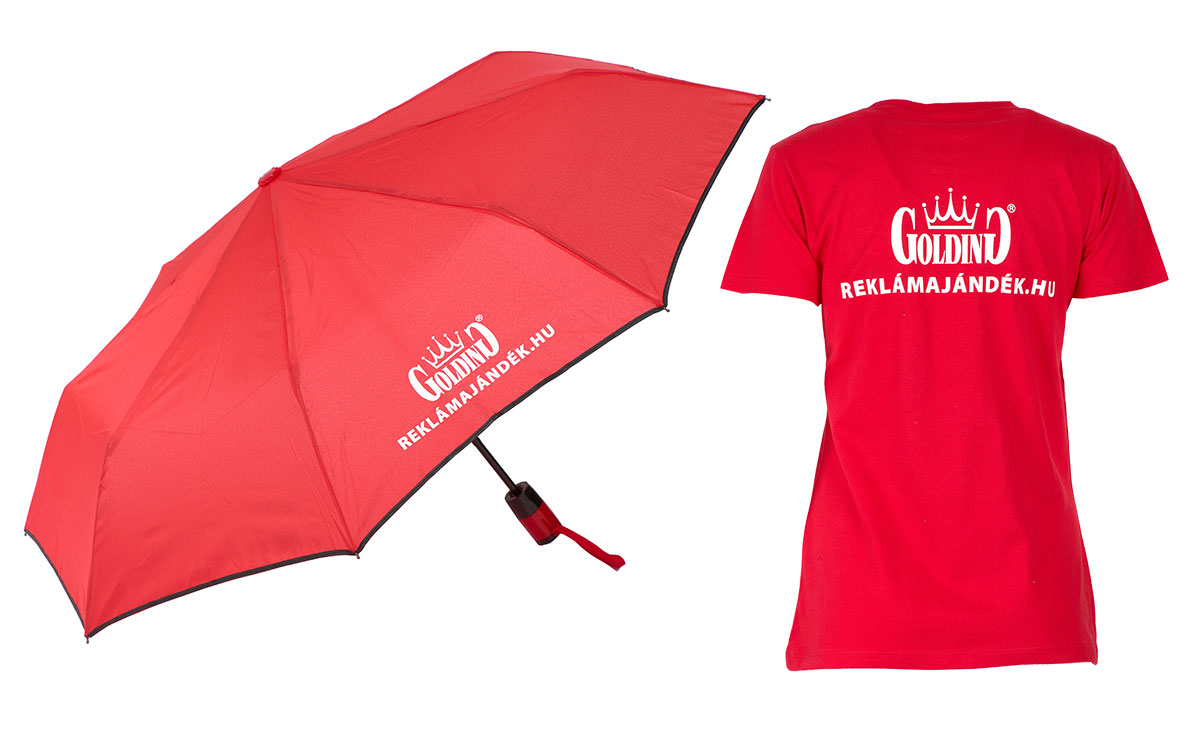 Pad printing
Pad printing is a printing suitable for almost all backrounds and shapes. The design is a first applied to a ametal printing plate by means of a aphotographic process. The design is then transferred onto the article by a pad (a rubber intermediary). A variety of shapes can be printed by means of variously shaped pads. For most articles it is possible to print in one or more colours. Most of the articles shows in the cataloque that are made from synthetic materials are printed using the pad printing method. Fast and economic, this is the most popular printing technique of all. Pad printing can be used on bassically all kinds of material. Ink adhesion cannot be quaranteed on all metal items.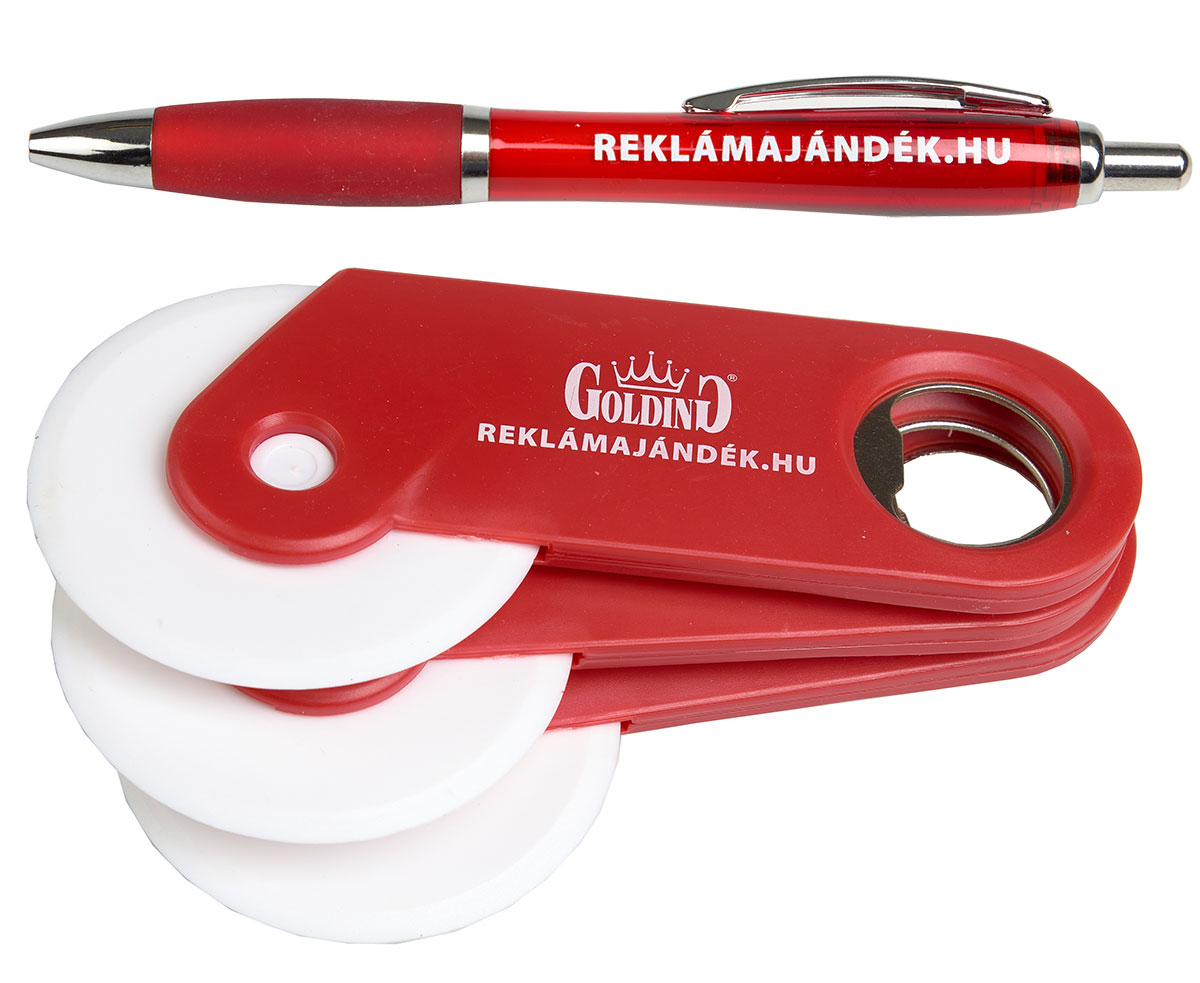 UV LED printing technology
With this technology printing can be done directly on the product. Due to this special procedure printed graphic is fixed with UV light, without external heat, meaning that there no necessary drying time, one will have immediate results. Optional white ink enables overlay printing on both transparent and colored substrate of brighter and vivid print quality.Applicable on: wood, plastic, aluminum, glass surfaces.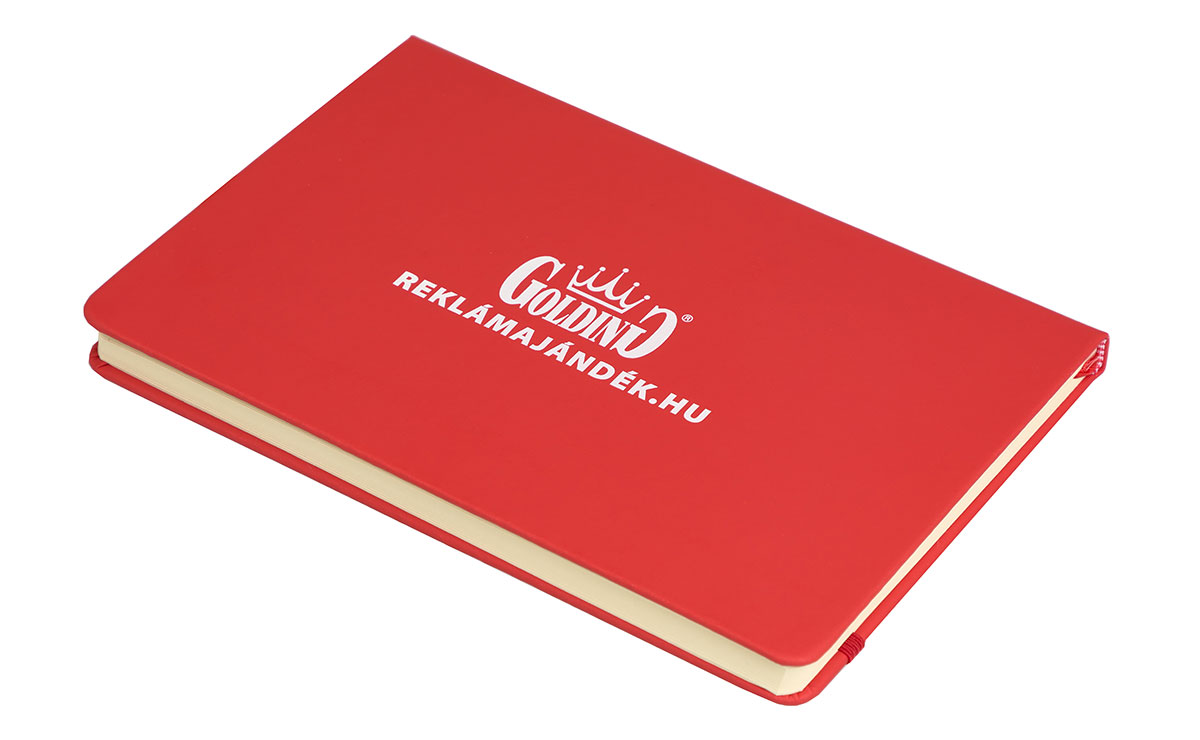 Doming
Doming is a combination of a printout from a logo on a sticker and a 2 component epoxy resin that is applied to the printout, which gives a nice transparent bubble. The resin is not only crystal clear but also protects the image below againts scratches and gives an extrta dimension to it. The sticker can be multi-colored. The resin highlights the logo.
Transfer screen
Through the use of screen-printing, the design is printed on a paper image carrier. A heat transfer press is then used to print the image on the article. This technique is suitable primarily if multiple colours are being used for textile products and umbrellas. With transfers it is also possible to print fine details on coarse types of textiles. A sophisticated printingsolution for high quality rresults.
Digital transfer
Digital transfer, with a plotter the logo is printed digitally on an adhesive plastic which at the same time is cut by digital control. Once the transfer is cut according to the desired shape it is transferred via a heat press. This kind of transfer can suit to most of our textile materials. Shapes made in different cuts add complexity in the cutting and the peeling processes are on request. Our prices list only includes any king of basic shapes which can be made in a single cut.
Reklámajándék.hu Ltd. © 1991-2023
Hungary's leading Promotional Wholesaler Company!
Colorful offers, huge stocks and our staff's 32 years of experience serving your success!