×
Tisztelt Ügyfelünk!
A katalógusainkba nyomtatott árak - a 2019-es katalógusok megjelenéséig tartó átmeneti időszakban - webáruházunk áraival nem azonosak. 2019-es árainkat - a beszállítóink árváltoztatása szerint - fokozatosan léptetjük életbe. Az ebből adódó esetleges kellemetlenségekért elnézést kérünk.
Wine set
Article No: 9446-21
Wine stopper with a crystal top and supplied in a silk lined gift box. Article No: 6732-01
Plastic vacuum wine stopper, when placing the stopper on the bottle, the top button should be pushed in to create a vacuum space in the bottle. Will fit most wine bottles.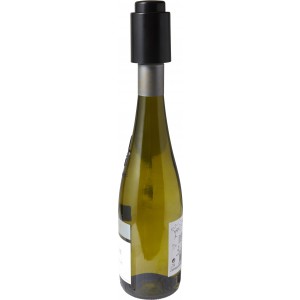 Article No: 6829-32
Four piece wine set in an aluminium gift box (excludes wine) includes a waiters friend, wine pourer bottle stop, bottle stop and a drip neck collar. Engraving plate (item 0095) to be ordered separately.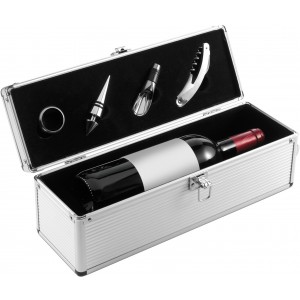 Article No: 1041-32
Stainless steel champagne bucket.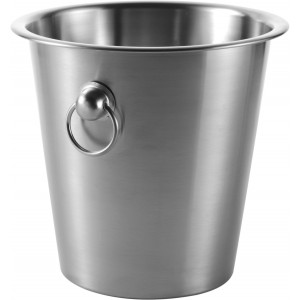 Article No: 3070-01
3pcs plastic cocktail shaker including one cup (550ml), a cap with sieve, and a lid. Article No: 1039-32
Double-walled stainless steel wine cooler.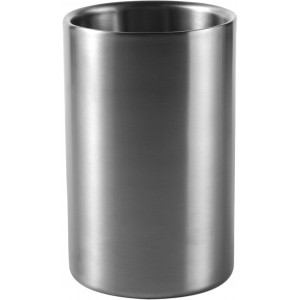 The indicated prices and product information are informative and we don't take any responsibility. Prices do not include VAT.
Reklámajándék.hu Ltd. © 1991-2019
Hungary's leading Promotional Wholesaler Company!
Colorful offers, huge stocks and our staff's 28 years of experience serving your success!