×
Please make sure that you use and view the correct website:
Wine set
Article No: 8571-32
Stainless steel champagne stopper with silicone., Stainless Steel 430, Silicone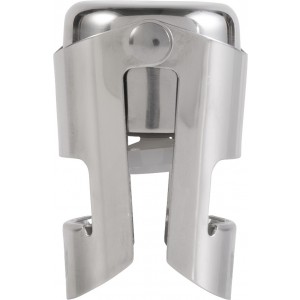 Article No: 8557-11
Wine gift set consisting of nine stainless steel pieces: two bottle stoppers, drip catcher, thermometer, foil cutter, funnel and corkscrew. The gift box is made of wood., Wood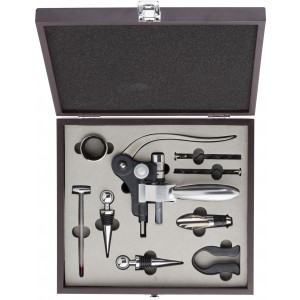 Article No: 8721-11
Wine gift set with stainless steel corkscrew, wine ring and stopper, with bamboo accents. Presented in a bamboo gift box., Bamboo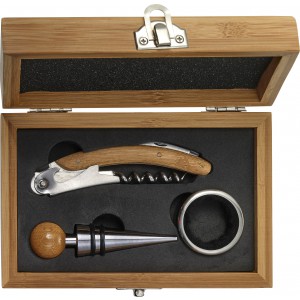 Article No: 6829-32
Four piece wine set in an aluminium gift box (excludes wine) includes a waiters friend, wine pourer bottle stop, bottle stop and a drip neck collar. Engraving plate (item 0095) to be ordered separately.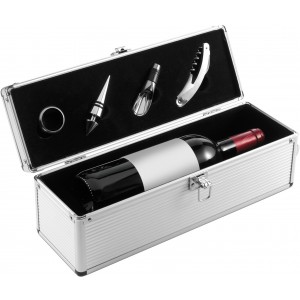 Article No: 1041-32
Stainless steel champagne bucket.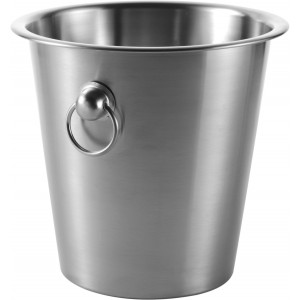 Article No: 8589-01
Two piece stainless steel wine set, consisting of a waiter's knife and bottle stopper with pouring spout., Stainless steel, EVA, Stainless Steel 201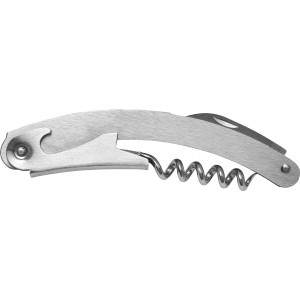 The indicated prices and product information are informative and we don't take any responsibility. Prices do not include VAT.
Reklámajándék.hu Ltd. © 1991-2019
Hungary's leading Promotional Wholesaler Company!
Colorful offers, huge stocks and our staff's 28 years of experience serving your success!