Please make sure that you use and view the correct website:
Shoes and glass cleaners
Products: Shoes and glass cleaners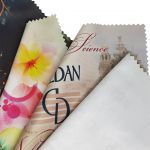 Article No: 1152-05CD
Vinyl covered key holder with a recycled fibre cloth inside, for cleaning glasses, phone screens, etc.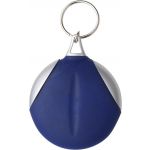 The indicated prices and product information are informative and we don't take any responsibility. Prices do not include VAT.
Reklámajándék.hu Ltd. © 1991-2023
Hungary's leading Promotional Wholesaler Company!
Colorful offers, huge stocks and our staff's 32 years of experience serving your success!