×
Please make sure that you use and view the correct website:
Accesories
Article No: RAM1103
Raw material for full colour sublimation lanyard. Includes a metal drop carabiner hook. Available in 2 different widths: 15 and 20 mm. Satin Polyester. Additional accessories can be ordered: vynil card holder (RAM1161), plastic buckle (RAM1123) and breakaway closure eliminates choking hazards (RAM1173). Available only with decoration.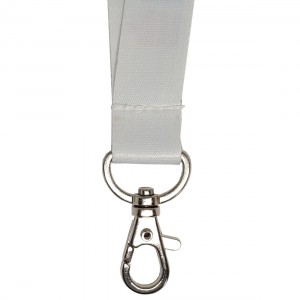 Article No: RAM1173
Breakaway closure for 20 mm width lanyard to eliminate choking hazards. Available only with lanyard.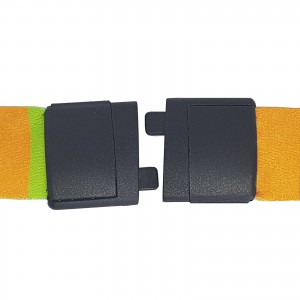 Article No: 9651-07
Inflatable velour travel cushion in velour pouch.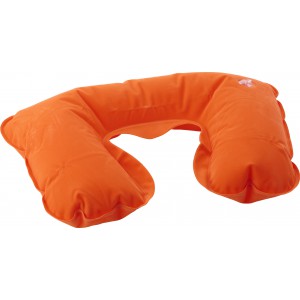 Article No: 3180-08CD
Round plastic key holder with approx. 60 cm of retractable cord.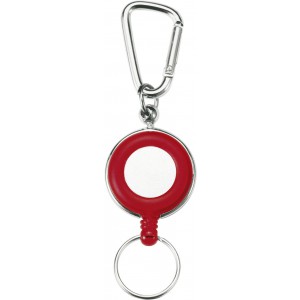 Article No: RAM1123
Plastic buckle for 20 mm lanyard. Available only with lanyard.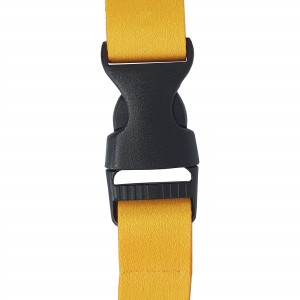 Article No: 3182-01CD
Round plastic translucent ski pass holder with approx. 80 cm of retractable cord and a belt clip.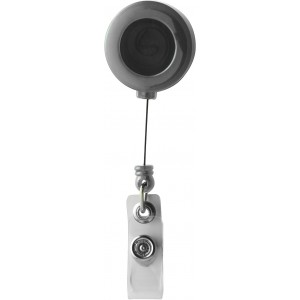 The indicated prices and product information are informative and we don't take any responsibility. Prices do not include VAT.
Reklámajándék.hu Ltd. © 1991-2020
Hungary's leading Promotional Wholesaler Company!
Colorful offers, huge stocks and our staff's 29 years of experience serving your success!