×
Tisztelt Ügyfelünk!
Átépítés miatt bemutatótermünkben minták nem tekinthetőek meg és kiadásuk is szünetel január 8-ig.
Árukiadónk minden munkanapon 8-16:30 között nyitva tart és ügyeletes értékesítők állnak rendelkezésre.
Köszönjük a megértésüket és vidám ünneplést kívánunk!
Bags
Article No: 8438-08
Foldable Christmas shopping bag. The bag folds into a seasonal shape and is held closed with a press-stud.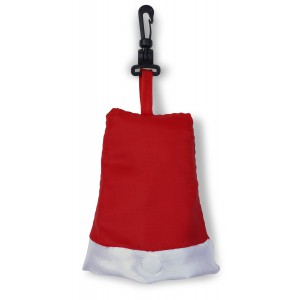 Article No: 0971-08CD
Nonwoven (80 gr/m2) shopping bag.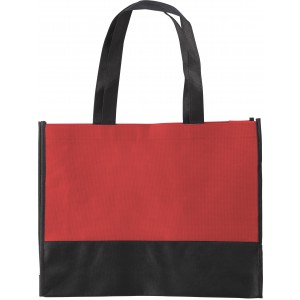 Article No: 0971-02CD
Nonwoven (80 gr/m2) shopping bag.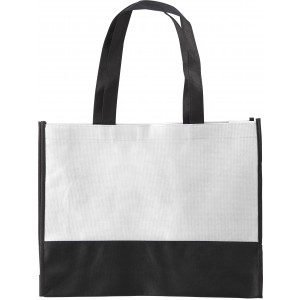 Article No: 0934-03CD
Poly canvas (600D) lady tote bag including foldable edge with button, small pocket on the front and an adjustable carry strap.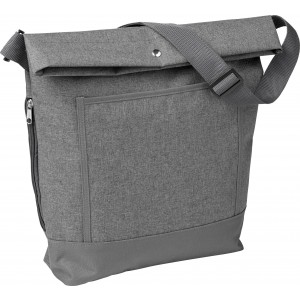 Article No: 5619-08
Nonwoven (80 gr/m2) foldable carrying/shopping bag.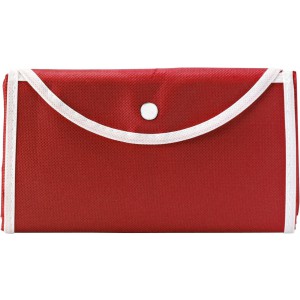 Article No: 8592-01
A4 Polypropylene document bag with expandable pockets.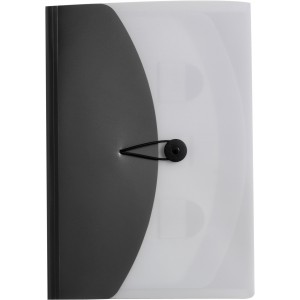 The indicated prices and product information are informative and we don't take any responsibility. Prices do not include VAT.
Reklámajándék.hu Ltd. © 1991-2018
Hungary's leading Promotional Wholesaler Company!
Colorful offers, huge stocks and our staff's 27 years of experience serving your success!