Please make sure that you use and view the correct website:
About us

satisfaction
guarantee
Annually 4100 partners
Monthly 2000 orders
Daily 60000pcs items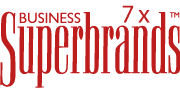 Promotional business gifts
Huge stock - Quick printing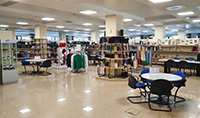 1 000 m
2
showroom, office:
full sample collection professional counseling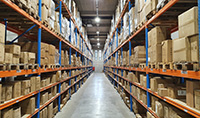 2 500 m
2
warehouse:
~2.5 M. € stock level immediate delivery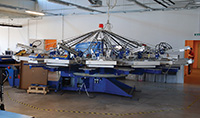 1 500 m
2
printing workshops:
in-house printing within a few days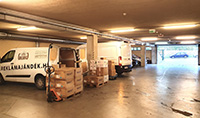 1 000 m
2
garage, dispatch-service:
comfortable parking, loading (1 km from Rákóczi Bridge)
Mission statement: We aim to provide just the right services and promotional gifts our partners may need to build and strengthen their business relations, and thus to contribute to their individual and corporate successes.

Reklámajándék.hu Ltd. has been a dinamically developing, innovative family business on the promotional and business gifts market since 1991. We supply our partners within and outside the EU from our 8000 sqm headquarters in Budapest. The large volume purchases, the high stocklevel and in-house printing shop ensure:
1. the availability of a wide range of products and emblem printing services
2. quick and reliable deliveries
3. guaranteed low prices
In addition to these three pillars our partners value the most:
the 32 years' experience and expertise of our highly trained staff
We are really proud that according to our Partners our
3 best qualities are
:
RELIABILITYHELPFULNESSFAST SERVICE
Look at our average

ratings based on more than 800 clients' opinion on

and on



We are the representative of IGC Global Promotions in Hungary. IGC Global Promotions is an organisation that was established in 1956 and today has major promotional gift trading companies from as many as 52 countries which all work toward the goal of coordinating their procurement activities and sharing professional knowledge through the annual conferences in Hong Kong, joint visits to exhibitions and factories, online information platform, e-learning, web conferences.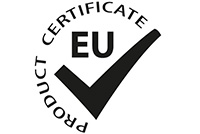 To ensure the safety of our customers and their partners we only distribute products that comply with the strictest EU regulations, as evidenced by the relevant official certificates (RoHS, REACH, WEEE, EN 471, etc.).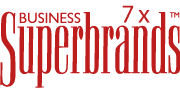 We are the only one in the promotional gift business to have won the Business SUPERBRANDS award seven times.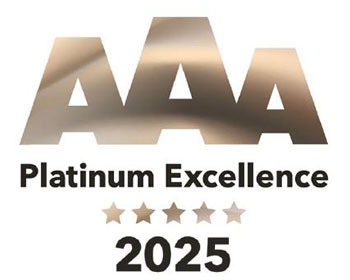 We have a certificate issued by Dun & Bradstreet that attest to the fact that we settle all of our liabilities to suppliers and the tax authority in time. We are proud that no forced collection or any other legal or court proceedings have been initiated or conducted against us.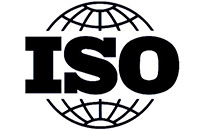 In addition to our inherent commitment to quality, we have complied with the ISO 9001:2015 quality assurance requirements every year since 2003.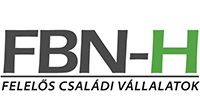 We are a committed and active member of the Association of Family Business Network Hungary (FBN-H) whose key objective is to adopt and develop a family business model spanning over generations for the future generations.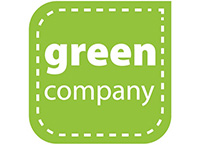 We work in a 8,000 sqm building installed with a geothermal heating and cooling system that emits no pollutants, with an energy saving lighting system, and we also have work processes in place which are designed to minimise pollution. Every one of our vehicles has a state-of-the-artlow-emission engine.
Reklámajándék.hu Ltd. © 1991-2023
Hungary's leading Promotional Wholesaler Company!
Colorful offers, huge stocks and our staff's 32 years of experience serving your success!