×
Kedves Ügyfeleink!
Tájékoztatjuk Önöket, hogy a törvényi szabályozásnak megfelelően nyitva tartásunk, áruátvétel lehetősége 08:00-tól 15:00-ra változik.
Cégünk működése zavartalan, azonban a koronavírusra való tekintettel bemutatótermünk látogatását kérjük, mellőzzék.
Keressenek minket továbbra is bizalommal!

About us

satisfaction
guarantee
Yearly 4100 partner
Monthly 2000 order
Daily 60000pcs total items


Promotional businessgifts
Huge stock - Quick printing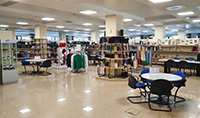 1 000 m
2
showroom, office:
full sample collection professional counseling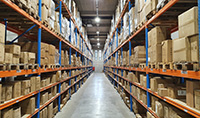 2 500 m
2
warehouse:
~2.5 M. € stock level immediate delivery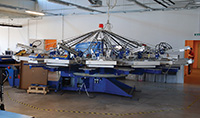 1 500 m
2
printing workshops:
printing in a few days in the premises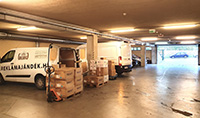 1 000 m
2
garage, dispatch-service:
comfortable parking, loading (1 km from Rákóczi Bridge)
Reklámajándék.hu Ltd. (after Golding Kft.) has been continously developing, innovative company on the market of promotional and business gifts in Hungary since 1991.

In our basic, stock catalogue you will find huge stock level of wide range of products on reasonable price-value ratio.
The product of Design Catalogue have been selected with the greatest attention. The selected products distinguish themself by the quality and design.

In our webshop you can calculate volume discount with printing costs included.


Reklámajándék.hu Ltd. © 1991-2020
Hungary's leading Promotional Wholesaler Company!
Colorful offers, huge stocks and our staff's 29 years of experience serving your success!