×
Tisztelt Ügyfelünk!
A katalógusainkba nyomtatott árak - a 2019-es katalógusok megjelenéséig tartó átmeneti időszakban - webáruházunk áraival nem azonosak. 2019-es árainkat - a beszállítóink árváltoztatása szerint - fokozatosan léptetjük életbe. Az ebből adódó esetleges kellemetlenségekért elnézést kérünk.
other sport goods
Products: other sport goods
Article No: 6024-32
Reflective strap with 4 red led lights and Velcro strip. Batteries included. For promotional use only.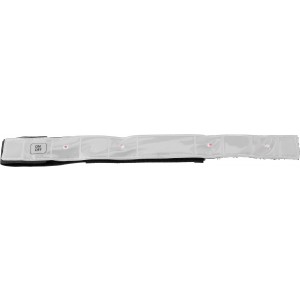 Article No: 9539-08
Plastic hand clapper, consisting of three 'hands'.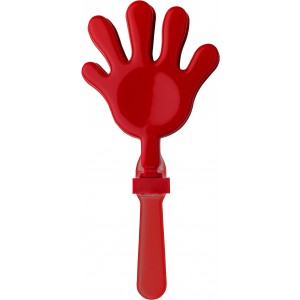 Article No: 3710-23
Foldable nylon (170T) frisbee supplied in a nylon pouch (size unfolded o 25cm).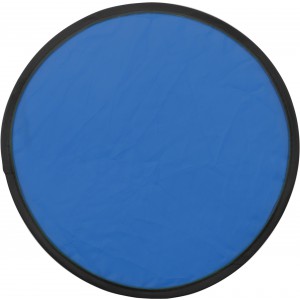 Article No: 8288-06
Safety arm band with two reflective stripes, for promotional use. The reflective stripes are 1 cm wide. The strap is 32,5 cm long and closes with Velcro tape.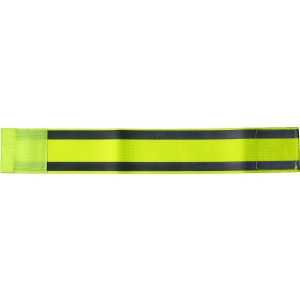 Article No: 1439-06
Nylon (190T) fluorescent runners jacket, with black zipper, rubber puller at the front, reflective strips on the front and back, a mesh triangle on the back, and elastic bands on the sleeves. Windbreaker; one size fits almost all. Article No: 2724-05
Plastic whistle with a spiral wrist cord. The indicated prices and product information are informative and we don't take any responsibility. Prices do not include VAT.
Reklámajándék.hu Ltd. © 1991-2019
Hungary's leading Promotional Wholesaler Company!
Colorful offers, huge stocks and our staff's 28 years of experience serving your success!