×
Please make sure that you use and view the correct website:
other sport goods
Products: other sport goods
Article No: 6024-32
Reflective strap with 4 red led lights and Velcro strip. Batteries included. For promotional use only.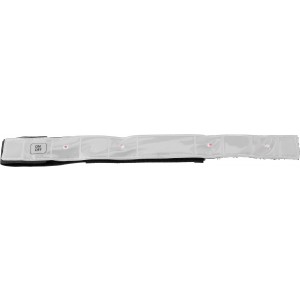 Article No: 8498-01
Pedometer with silicone wristband. Records steps (up to 99.999), calories and miles/km. Batteries included. DC:1.5V., ABS, Silicone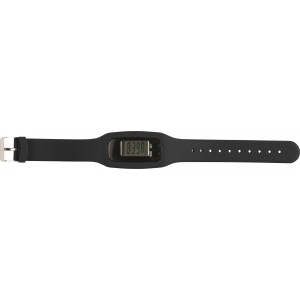 Article No: 9539-08
Plastic hand clapper, consisting of three 'hands'.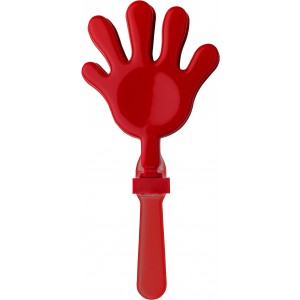 Article No: 8200-365
Water repellent polyester waist bag with reflective strips and adjustable elastic band. Maximum size: 97 cm., POM, Polyester lycra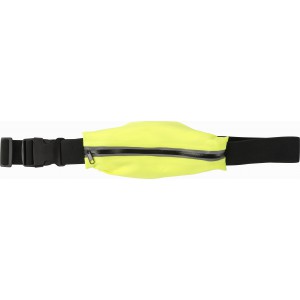 Article No: 3710-23
Foldable nylon (170T) frisbee supplied in a nylon pouch (size unfolded o 25cm).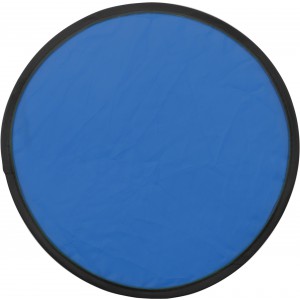 Screen-printed to A4 size
From 0.585 €/pcs
Article No: 8180-01
ABS reflector light with clip on the backside. The light has two settings: constant white light and blinking red light. Batteries included., ABS, PS, ABS, PS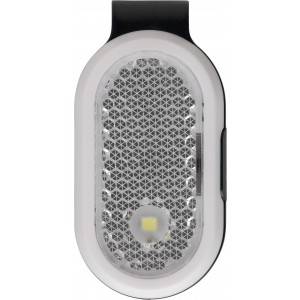 The indicated prices and product information are informative and we don't take any responsibility. Prices do not include VAT.
Reklámajándék.hu Ltd. © 1991-2019
Hungary's leading Promotional Wholesaler Company!
Colorful offers, huge stocks and our staff's 28 years of experience serving your success!