×
Please make sure that you use and view the correct website:
Kitchen items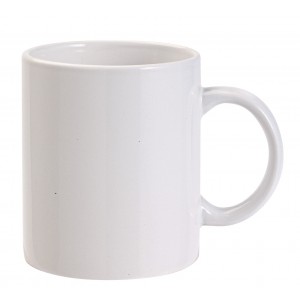 Article No: 3878-29CD
Plastic foldable drinking cup (220ml) with compartment for pills/sugar etc. with a carabiner belt clip.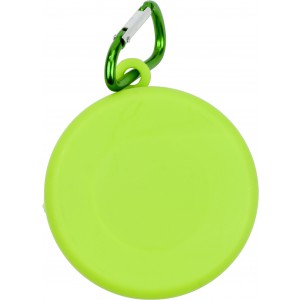 Article No: 2146-19CD
Plastic breakfast mug (350ml) with separate compartment on the top, and a coloured rubber ring that holds a plastic spoon.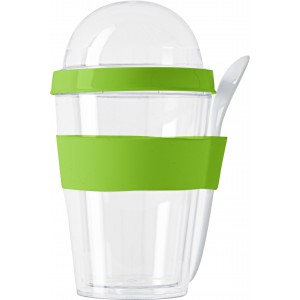 Article No: 4665-32
Set of two stainless steel double walled mugs (200ml).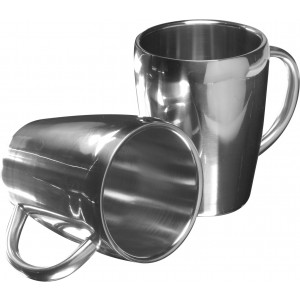 Article No: 4582-11CD
Wooden cheese set consisting of one cheese knife and fork with wooden handles and a steel waiters knife, packed in a box of which the lid can be used as a cutting board.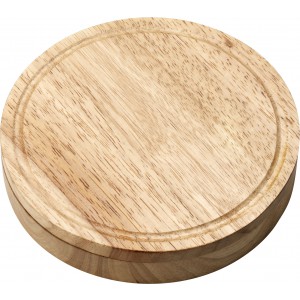 Engraving on metal 0-3 cm2
From 9.009 €/pcs
Article No: 7296-29CD
Breakfast mug (450ml) with separate compartment (150ml) on the top, with a matching spoon that is held in place by the lid.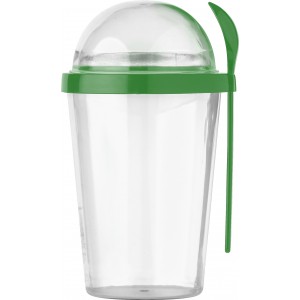 The indicated prices and product information are informative and we don't take any responsibility. Prices do not include VAT.
Reklámajándék.hu Ltd. © 1991-2018
Hungary's leading Promotional Wholesaler Company!
Colorful offers, huge stocks and our staff's 27 years of experience serving your success!