×
Nyitva tartás (munkanapokon):
Ügyfélszolgálat: 8:00 - 18:00
Árukiadás: 8:00 - 18:00
Kérjük, hogy a bemutatótermünket csak a legszükségesebb esetben látogassák.
Kitchen equipments
Products: Kitchen equipments
Article No: 7600-03CD
Cotton (180 gr/m2) apron.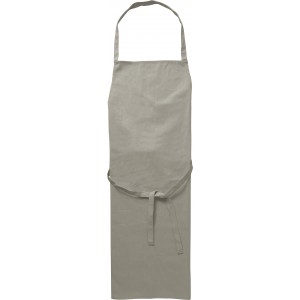 Article No: 4582-11CD
Wooden cheese set consisting of one cheese knife and fork with wooden handles and a steel waiter's knife. The lid can be used as a cutting board.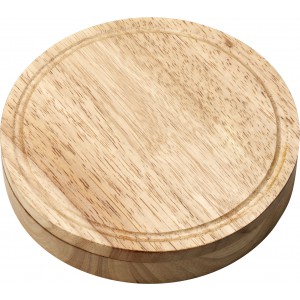 Article No: 6198-13CD
Cotton apron with front pocket (145 gr/m2).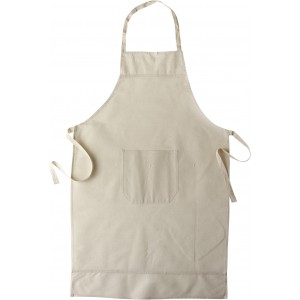 Article No: 2146-19
Plastic breakfast mug (350ml) with separate compartment on the top, and a coloured rubber ring that holds a plastic spoon.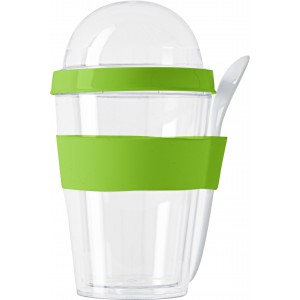 Article No: 8520-08
PP and silicone lunchbox with a capacity of 850 ml. The inside includes one separator. The closure on the lid doubles as a phone holder.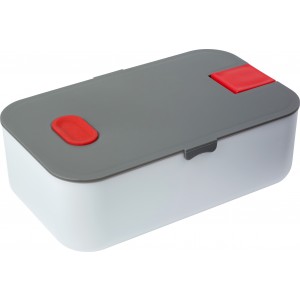 Article No: 7296-29
PP breakfast mug (450 ml) with separate compartment (150 ml) on the top. Including a matching spoon that is held in place by the lid.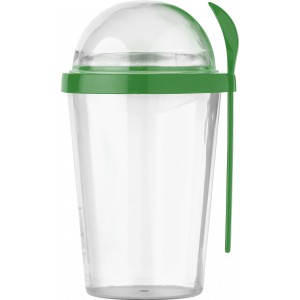 The indicated prices and product information are informative and we don't take any responsibility. Prices do not include VAT.
Reklámajándék.hu Ltd. © 1991-2021
Hungary's leading Promotional Wholesaler Company!
Colorful offers, huge stocks and our staff's 30 years of experience serving your success!