×
Nyitva tartás (munkanapokon):
Ügyfélszolgálat: 8:00 - 18:00
Árukiadás: 8:00 - 18:00
Kérjük, hogy a bemutatótermünket csak a legszükségesebb esetben látogassák.
Bathing sets
Article No: 7096-02
Plastic shower timer with suction cap on the back, five minutes.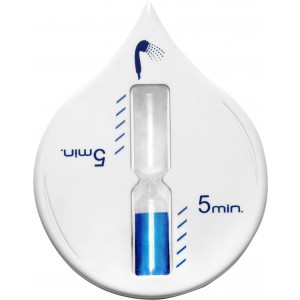 Article No: 1084-02
Plastic electronic shower timer (counts down from 5 minutes) with a suction cup on the back. Batteries included.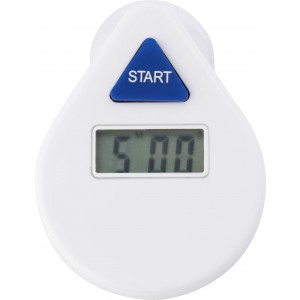 Article No: 12615200
Eyelash curler suitable for every lashes. Article No: 12615201
Eyelash curler suitable for every lashes. Article No: 12615400
Organizer to store any daily health or beauty products. Handy for in the bathroom or on a make-up table. Article No: 12618210
2 sided shower brush for dry or wet body brushing. Includes a cotton string for easy storage. Bamboo helps absorb CO2 from the atmosphere, grows quicker and produces more oxygen than trees.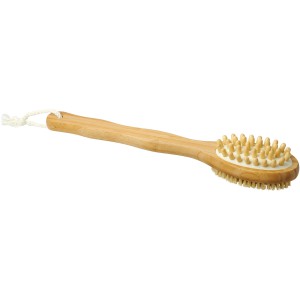 The indicated prices and product information are informative and we don't take any responsibility. Prices do not include VAT.
Reklámajándék.hu Ltd. © 1991-2021
Hungary's leading Promotional Wholesaler Company!
Colorful offers, huge stocks and our staff's 30 years of experience serving your success!