×
Tisztelt Ügyfelünk!
A katalógusainkba nyomtatott árak - a 2019-es katalógusok megjelenéséig tartó átmeneti időszakban - webáruházunk áraival nem azonosak. 2019-es árainkat - a beszállítóink árváltoztatása szerint - fokozatosan léptetjük életbe. Az ebből adódó esetleges kellemetlenségekért elnézést kérünk.
conference bag
Article No: 6260-01
Nonwoven (80g/m2), zippered bag for shoes with a clear window at one side, and a polyester carry handle, (approx. 2.5 x 20 cm).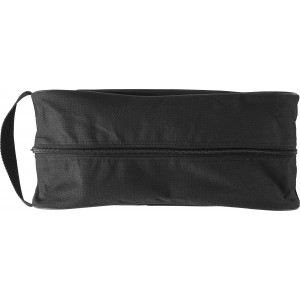 Article No: 6449-01
PEVA garment bag with a zipper (approx. 72 cm) and a transparent window on the right side (approx. o 8 cm).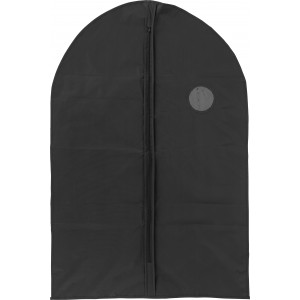 Article No: 11961800
Faro non woven shoe bag. Shoe bag with zipped large main compartment with handle for easy carrying. Suitable for shoes up to size 47. Non woven 80 g/m2 polypropylene.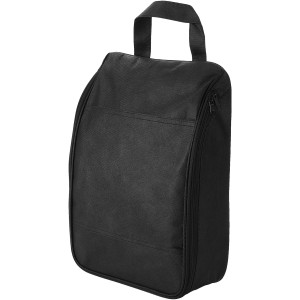 Article No: 11938100
Hannover non woven suit cover. Features a carry handle and can hold 1 suit. Non woven 80 g/m2 polypropylene.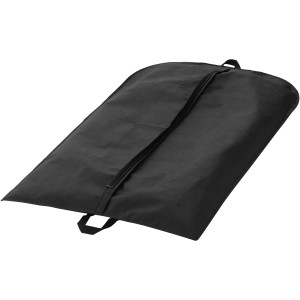 Article No: 6397-01
Nonwoven (80g/m2) shoe bag, extendable up to 12 cm on each side, with a zipper over the entire length and a polyester carry strap (approx. o 8 cm). Article No: 4213-01
Rollor? travel suit carrier with anti-crease rollology? technology; it allows for a suit to be packed, when rolled, in a compact and anti-crease manner.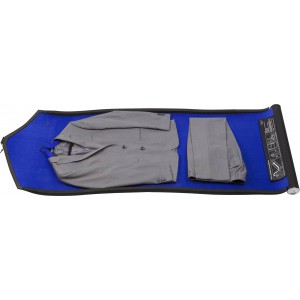 The indicated prices and product information are informative and we don't take any responsibility. Prices do not include VAT.
Reklámajándék.hu Ltd. © 1991-2019
Hungary's leading Promotional Wholesaler Company!
Colorful offers, huge stocks and our staff's 28 years of experience serving your success!