×
Nyitva tartás (munkanapokon):
Ügyfélszolgálat: 8:00 - 18:00
Árukiadás: 8:00 - 18:00
Kérjük, hogy a bemutatótermünket csak a legszükségesebb esetben látogassák.
Results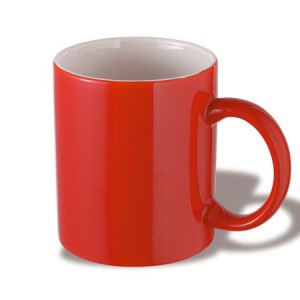 Article No: 3180-08CD
ABS and aluminium pass holder with a retractable cord of approx. 60 cm.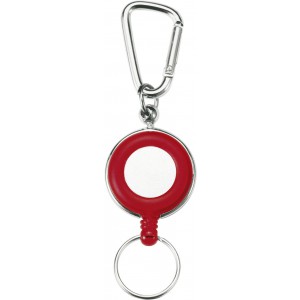 Article No: 7567-08CD
PP foldable bottle (420 ml) with drinking spout and carabiner. All colours are transparant except white (02) and silver (32).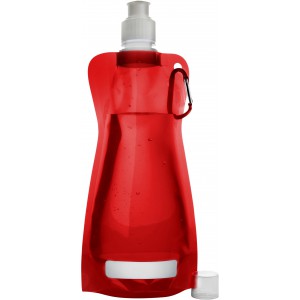 Article No: 3321-08CD
AS ballpen with rubber grip and translucent clip. Blue ink.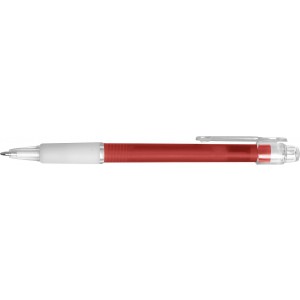 Article No: 9504-08CD
PE foldable transparant poncho in a polybag.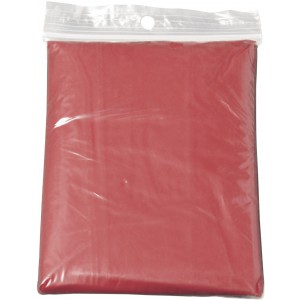 Article No: 9137-08CD
PVC Poncho in an ABS plastic ball with a snap hook attachment.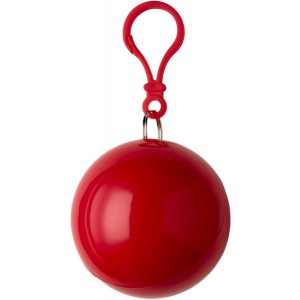 The indicated prices and product information are informative and we don't take any responsibility. Prices do not include VAT.
Reklámajándék.hu Ltd. © 1991-2021
Hungary's leading Promotional Wholesaler Company!
Colorful offers, huge stocks and our staff's 30 years of experience serving your success!