×
Please make sure that you use and view the correct website:
clothes accessary
Products: clothes accessary
Article No: 4235-21
Transparent plastic safety/fireworks glasses with six ventilation openings on each side.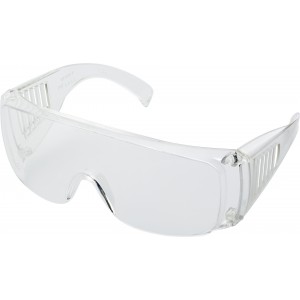 Article No: P239.261
Anti-slip shoe spike set which fits from size 36-48 shoe size and comes in waterproof pouch. Screen-printed to A4 size
From 2.121 €/pcs
Article No: 38664010
[ENG] Article No: 38664250
[ENG] Article No: 38664330
[ENG] Article No: 38664440
[ENG] The indicated prices and product information are informative and we don't take any responsibility. Prices do not include VAT.
Reklámajándék.hu Ltd. © 1991-2019
Hungary's leading Promotional Wholesaler Company!
Colorful offers, huge stocks and our staff's 28 years of experience serving your success!