×
Please make sure that you use and view the correct website:

satisfaction
guarantee
Yearly 3500 partner
Monthly 2100 order
Weekly 1800 ordered items
Daily 46000 total items


Promotional businessgifts
Huge stock - Quick printing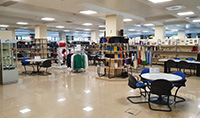 1 000 m
2
showroom, office:
full sample collection professional counseling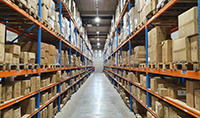 2 500 m
2
warehouse:
~2.5 M. € stock level immediate delivery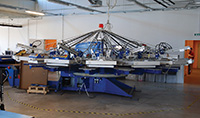 1 500 m
2
printing workshops:
printing in a few days in the premises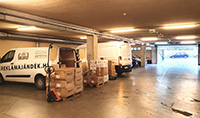 1 000 m
2
garage, dispatch-service:
comfortable parking, loading (1 km from Rákóczi Bridge)
Golding Business Gifts Ltd. has been continously developing, innovative company on the market of promotional and business gifts in Hungary since 1991.

In our basic, stock catalogue you will find huge stock level of wide range of products on reasonable price-value ratio.
The product of Design Catalogue have been selected with the greatest attention. The selected products distinguish themself by the quality and design.

In our webshop you can calculate volume discount with printing costs included.


Golding Reklámajándék Kft.
1097 Budapest, Gubacsi st. 61.
+36 (1/20/30/70) 464-4444
Fax: (+36-1) 464-4440
http://golding.eu
Golding Business Gift Wholesaler © 1991-2016
Hungary's leading Promotional Wholesaler Company!
Colorful offers, huge stocks and our staff's 25 years of experience serving your success!