×
Tisztelt Ügyfelünk!
A katalógusainkba nyomtatott árak - a 2019-es katalógusok megjelenéséig tartó átmeneti időszakban - webáruházunk áraival nem azonosak. 2019-es árainkat - a beszállítóink árváltoztatása szerint - fokozatosan léptetjük életbe. Az ebből adódó esetleges kellemetlenségekért elnézést kérünk.
China Direct
China Direct
On our stock - directly from China - at lower prices
Article No: 5308-402CD
PEVA poncho (approx. 100x120cm) to be closed on each side by two push buttons, folded in a matching coloured pouch with black nylon mesh and cord with Tanka closure.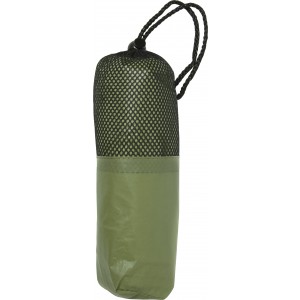 Article No: 0971-08CD
Nonwoven (80 gr/m2) shopping bag.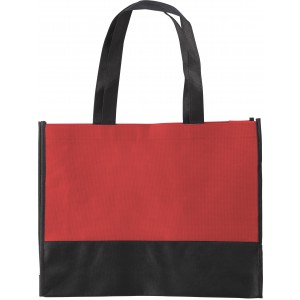 Article No: 9137-18CD
PVC Poncho in an ABS plastic ball with a snap hook attachment.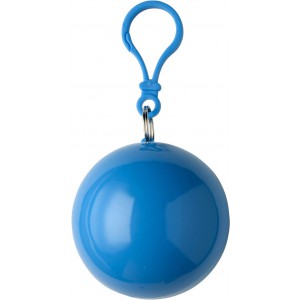 Article No: 0971-02CD
Nonwoven (80 gr/m2) shopping bag.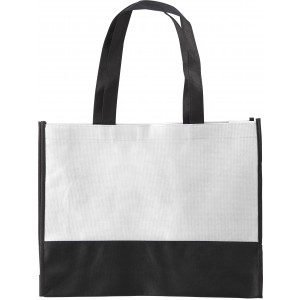 Article No: 1137-02CD
Charles Dickens? plastic twist action ballpen with Charles Dickens? engraved clip, centre ring, and nickel under layer, black ink; presented in a deluxe presentation case.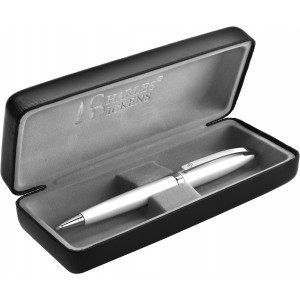 Article No: 0934-03CD
Poly canvas (600D) lady tote bag including foldable edge with button, small pocket on the front and an adjustable carry strap.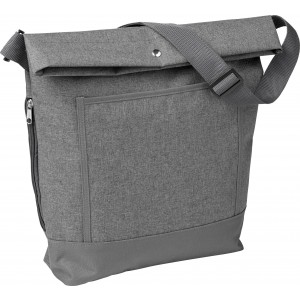 The indicated prices and product information are informative and we don't take any responsibility. Prices do not include VAT.
Reklámajándék.hu Ltd. © 1991-2019
Hungary's leading Promotional Wholesaler Company!
Colorful offers, huge stocks and our staff's 28 years of experience serving your success!