×
Please make sure that you use and view the correct website:
Good Buy
Good Buy
Our suppliers' cheaper discountinued stocks
Article No: 9218-01
ABS telescopic selfie stick, expandable to a max of 116 cm, includes a nylon wrist cord, and a ribbed handle. The bracket to hold the mobile phone is extendable to a max of 7,9 cm and can be moved in several positions.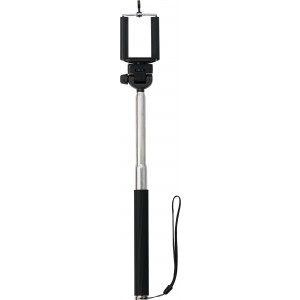 Article No: 0968-31
Plastic ballpen with metal tip, clip and ring, and a rubber tip suitable for capacitive screens, black ink.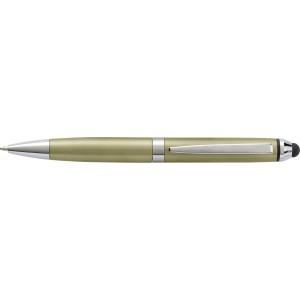 Article No: 12397701
Lantern light-up Bluetooth® speaker. The Lantern Light Up Bluetooth® Speaker is sure to get your attention. The LED light will light up the night while your music fills the air. With a 3 Watt output the speaker will play for over 3.5 hours at max volume. The lantern has two different brightness levels. The lantern can also be turned off while the speaker continues to play. Bluetooth® working range is 10 meters. Includes micro USB charging cable and 3.4mm aux cable. The speaker has built-in music controls and microphone. ABS plastic. Article No: 9970-08
Plastic rollerball pen with metal clip and chrome accents. Blue ink.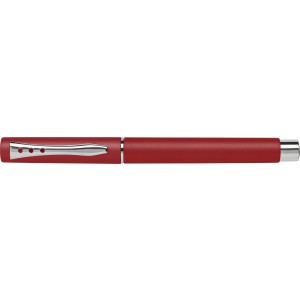 Article No: 7924-01
Plastic bicycle light with CREE LED, easy to attach or remove from bike handlebars. With two light settings: solid and flashing. Batteries included.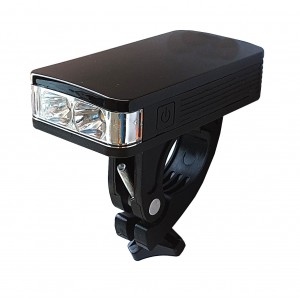 Article No: 11962006
Eros non-woven small convention tote bag. Compact tote ideal for conventions or promotional events. Drop down height handles 27 cm. Tote is recyclable. Non woven 80 g/m? Polypropylene. The indicated prices and product information are informative and we don't take any responsibility. Prices do not include VAT.
Reklámajándék.hu Ltd. © 1991-2021
Hungary's leading Promotional Wholesaler Company!
Colorful offers, huge stocks and our staff's 30 years of experience serving your success!