×
Kellemes ünnepeket kívánunk minden kedves ügyfelünknek!
Ünnepi nyitva tartásunk:
2017. december 25-26.
zárva tartunk
2017. december 27-28-29.
ügyelettel állunk rendelkezésre
2018. január 2-3-4.
leltár miatt zárva tartunk
Good Buy
Good Buy
Our suppliers' cheaper discountinued stocks
Article No: 3071-187
Analogue watch with plastic casing and silicon strap, supplied in a clear plastic box. Batteries included. Article No: 6478-01
Pongee umbrella (190T) in the shape of a rifle, opens automatically by pulling the trigger and has a Velcro closing. Article No: 4214-01
Rollor? travel tie carrier with anti-crease rollology? technology; it allows for a tie to be packed, when rolled, in a compact and anti-crease manner.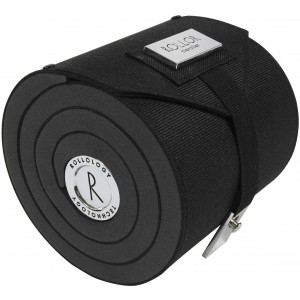 Article No: 2580-08
Plastic ballpen with rectangular shaped upper barrel, blue ink. Registered item. Article No: 3782-10
Plastic ballpen with matt coloured barrel and large rubber grip, blue ink. Article No: 1897-06
Route 66, 100% cotton sun visor with sandwich peak and metal buckle fastening. The indicated prices and product information are informative and we don't take any responsibility. Prices do not include VAT.
Reklámajándék.hu Ltd. © 1991-2017
Hungary's leading Promotional Wholesaler Company!
Colorful offers, huge stocks and our staff's 26 years of experience serving your success!