×
Please make sure that you use and view the correct website:
Results
Catalogues: , Summer products
Article No: 7826-01
Plastic sunglasses with UV400 protection, mirrored glass and coloured arms.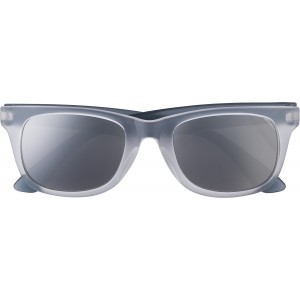 Article No: 4188-32
PVC Inflatable beach ball.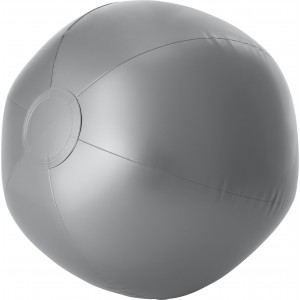 Screen-printed to A4 size
From 0.898 €/pcs
Article No: 1923-08
Fleece (150 gr/m2) blanket, with plastic back, folded and packed in a pouch with nylon carry strap, unfolded size +/-130 x 120 cm.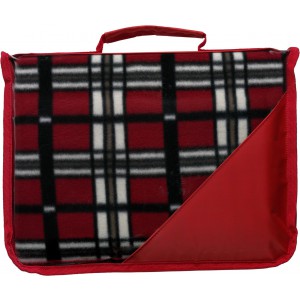 Screen-printed to A4 size
From 9.768 €/pcs
Article No: 7307-08
Drinking bottle (65 ml) with transparent coloured fruit infuser with a matching coloured lid.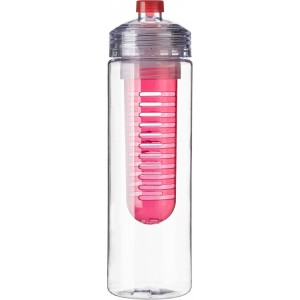 Article No: 9114-05
Five panel 100% cotton cap with sandwich peak and a Velcro fastening.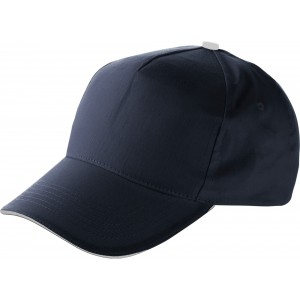 Screen-printed to A4 size
From 1.764 €/pcs
Article No: 6545-02
Mini fridge with space for six cans, with voltage: DC 12V AC 100-240V, cooling capacity of - 20 to -25 Celsius below ambient temperature (lowest temperature is around -2 Celcius) and a heating capacity of 50 Celsius.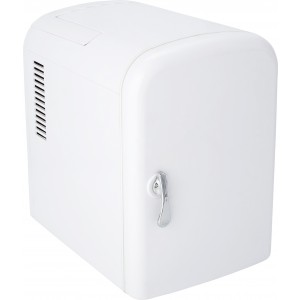 The indicated prices and product information are informative and we don't take any responsibility. Prices do not include VAT.
Reklámajándék.hu Ltd. © 1991-2019
Hungary's leading Promotional Wholesaler Company!
Colorful offers, huge stocks and our staff's 28 years of experience serving your success!