×
Please make sure that you use and view the correct website:
Results
Article No: 8507-32
Parker Jotter stainless steel mechanical pencil, 0,5 mm., with gift box (delivered separately).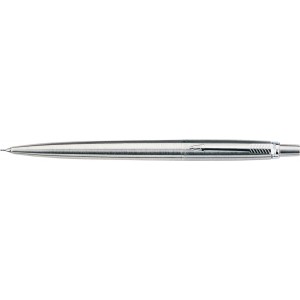 Engraving on metal 0-3 cm2
From 7.652 €/pcs
Article No: 8510-02
Parker Vector metal rollerball with gift box (delivered separately), blue ink.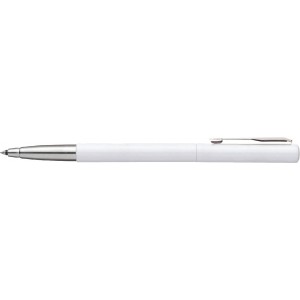 Article No: 10620302
Ballpoint pen gift set. Exclusive design ballpoint pen and rollerball pen set with Balmain cardboard gift box (size: 19 x 7.5 x 3 cm). Metal. Article No: 5214-09
Bathroom set consisting of a sponge, sisal, nail brush and a pumice stone with a white cord, all packed in a wooden container. The indicated prices and product information are informative and we don't take any responsibility. Prices do not include VAT.
Reklámajándék.hu Ltd. © 1991-2019
Hungary's leading Promotional Wholesaler Company!
Colorful offers, huge stocks and our staff's 28 years of experience serving your success!