×
Tisztelt Ügyfelünk!
2018. október 22-én és 23-án zárva tartunk.
Results
Article No: 8358-18CD
Plastic bank card holder for one card.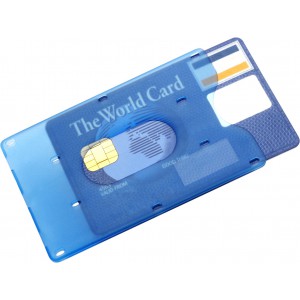 Article No: 3448-23CD
Aluminium ballpen with silver metal trim and black ink in a matching coloured tin box with black foam inlay.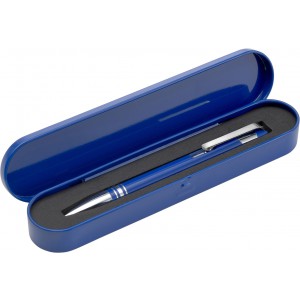 Article No: 2146-19CD
Plastic breakfast mug (350ml) with separate compartment on the top, and a coloured rubber ring that holds a plastic spoon.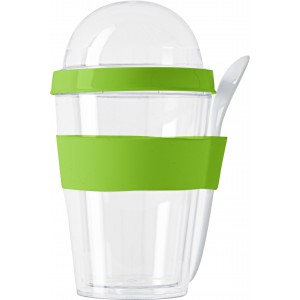 Article No: 3280-01CD
Plastic car power adapter with two USB ports, plugs into the car cigarette lighter jack to become a powered USB port, with an input of 12V, and an output of 5V/660mAh. Article No: 3691-32CD
Metal letter opener, supplied in a black laminated presentation box.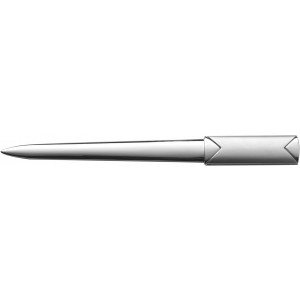 Article No: 6266-08CD
Foldable polyester carrying/shopping bag (190T) in an attached pouch with a belt clip.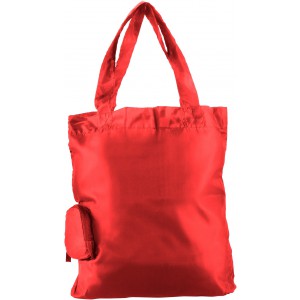 The indicated prices and product information are informative and we don't take any responsibility. Prices do not include VAT.
Reklámajándék.hu Ltd. © 1991-2018
Hungary's leading Promotional Wholesaler Company!
Colorful offers, huge stocks and our staff's 27 years of experience serving your success!