×
Please make sure that you use and view the correct website:
Results
Article No: 8170-08
ABS and PC rechargeable bicycle light, detachable from the holder. The COB LED lights have four different settings. The light has a silicone strap and is chargeable via micro USB port. Cable included.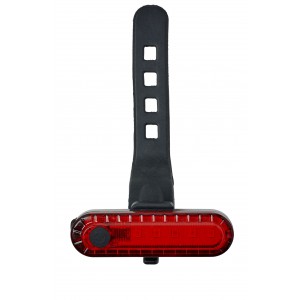 Article No: 8794-05
Bamboo ballpen with coloured ABS accents and metal clip. Blue ink.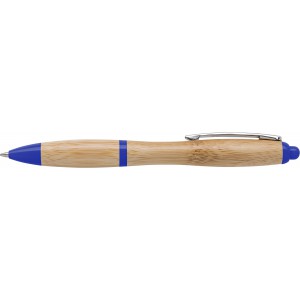 Article No: 7911-06
Nylon and polyester safety vest. The fluorescent mesh vest has reflective areas and three lights at the front and back. Batteries included. For promotional use.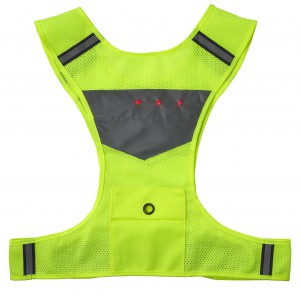 Article No: 8646-11
Cork and chromed metal writing set, consisting of a ballpoint pen and rollerball pen. Blue ink. The pens are delivered in a cork gift box with velvet lining.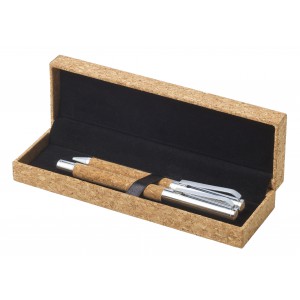 Article No: 12201500
Nikolai v-shaped safety vest for kids. The v-shaped safety vest is an easy to wear vest for pedestrians and cyclists alike. Large decoration area on the front and on the back of the vest. There is a hook & loop closure on the shoulder for extra safety, that also makes it easy to put on, and the strong fastening clip will make sure the vest is tightly secured to your clothing. The elastic band on front and back makes it stretchable and easy to wear on thick coats. Comes with a pocket for storage of small items, and an identification label that can be used to personalize this vest. The vest is tested and certified under EN13356:2001 Type 2 regulation. And follows the PPE guidelines on application of Regulation (EU) 2016/425 Personal Protective Equipment Category II. Polyester.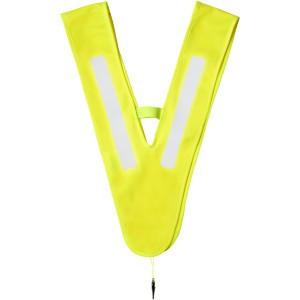 Article No: 9058-01
ABS power bank with a capacity of 10.000 mAh. Input DC 5V/1500mA. Output DC 5V/1000mA, 2100mA. LED light indicators. It has two standard USB ports and one micro USB port. Cable included.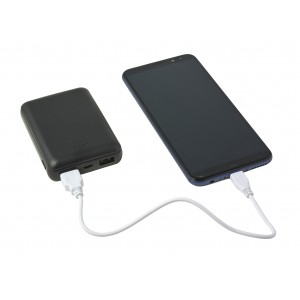 The indicated prices and product information are informative and we don't take any responsibility. Prices do not include VAT.
Reklámajándék.hu Ltd. © 1991-2019
Hungary's leading Promotional Wholesaler Company!
Colorful offers, huge stocks and our staff's 28 years of experience serving your success!