×
Tisztelt Ügyfelünk!
2018. október 22-én és 23-án zárva tartunk.
Pendrive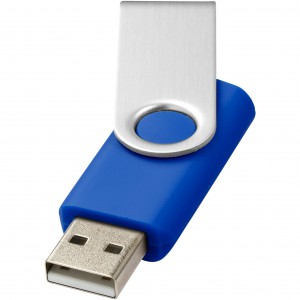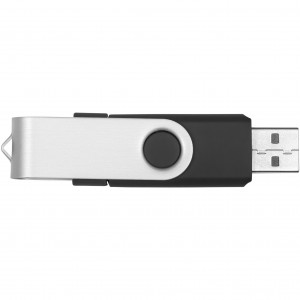 Article No: 1Z33390G
This item on article number 12351901, with 5% extra cost from european warehouse with 1 week shipping.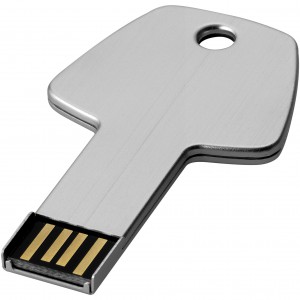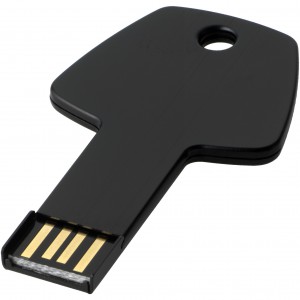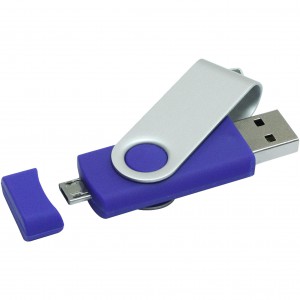 The indicated prices and product information are informative and we don't take any responsibility. Prices do not include VAT.
Reklámajándék.hu Ltd. © 1991-2018
Hungary's leading Promotional Wholesaler Company!
Colorful offers, huge stocks and our staff's 27 years of experience serving your success!