×
Tisztelt Ügyfelünk!
A katalógusainkba nyomtatott árak - a 2019-es katalógusok megjelenéséig tartó átmeneti időszakban - webáruházunk áraival nem azonosak. 2019-es árainkat - a beszállítóink árváltoztatása szerint - fokozatosan léptetjük életbe. Az ebből adódó esetleges kellemetlenségekért elnézést kérünk.
canvas bags
Article No: 5619-05CD
Nonwoven (80 gr/m2) foldable carrying/shopping bag.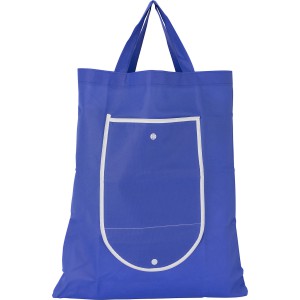 Article No: 12011201
Premium Heavy Weight Cotton Boat Tote. Great for outdoor events and travel. Sturdy and strong, classic boat tote shape. Open main compartment. Open front pocket. Drop down height of handles are 30cm. Canvas 610 g/m2 Cotton. The indicated prices and product information are informative and we don't take any responsibility. Prices do not include VAT.
Reklámajándék.hu Ltd. © 1991-2019
Hungary's leading Promotional Wholesaler Company!
Colorful offers, huge stocks and our staff's 28 years of experience serving your success!