×
Tisztelt Ügyfelünk!
A katalógusainkba nyomtatott árak - a 2019-es katalógusok megjelenéséig tartó átmeneti időszakban - webáruházunk áraival nem azonosak. 2019-es árainkat - a beszállítóink árváltoztatása szerint - fokozatosan léptetjük életbe. Az ebből adódó esetleges kellemetlenségekért elnézést kérünk.
Ballpen
Article No: 1137-02CD
Charles Dickens? plastic twist action ballpen with Charles Dickens? engraved clip, centre ring, and nickel under layer, black ink; presented in a deluxe presentation case.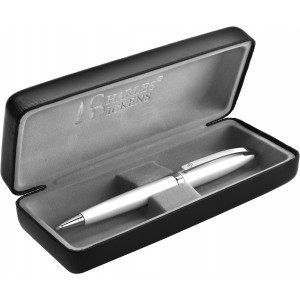 Article No: 0647-08CD
Aluminium lacquered ballpen with a rubber tip suitable for all capacitive screen, blue ink.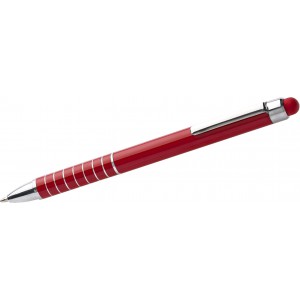 Article No: 2442-23CD
Plastic swan shaped ballpen with twist action, black ink.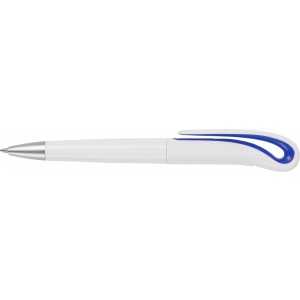 Article No: 2019-01CD
Ballpen with a card barrel, wooden clip, coloured plastic parts, blue ink.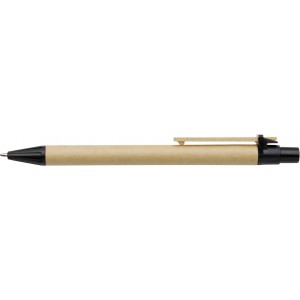 Article No: 3011-19CD
Plastic ballpen with a silver barrel and coloured grip, blue ink.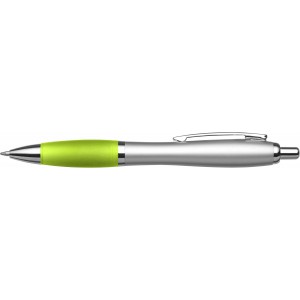 Article No: 1211-03CD
Plastic ballpen with blue ink and LED torch with coloured cord. Batteries included.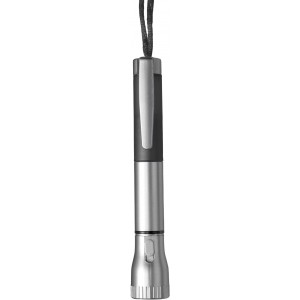 The indicated prices and product information are informative and we don't take any responsibility. Prices do not include VAT.
Reklámajándék.hu Ltd. © 1991-2019
Hungary's leading Promotional Wholesaler Company!
Colorful offers, huge stocks and our staff's 28 years of experience serving your success!