×
Please make sure that you use and view the correct website:
Tools
Article No: 7125-23
5m Tape measure with a scale in both inches and centimetres in a soft feel rubber casing with lock, carry strap and belt clip.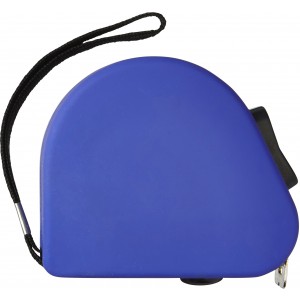 Article No: 7112-32CD
Stainless steel seven function pocket knife includes corkscrew, Philips head screwdriver, bottle opener, scissors, knife, file and a can opener.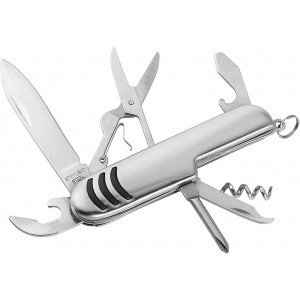 Article No: 7159-27CD
26pcs aluminium and metal toolset, packed in a tapered, plastic cassette.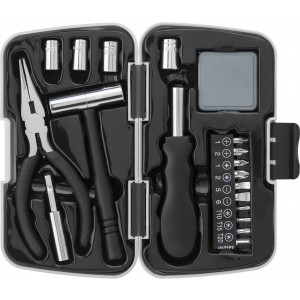 Article No: 5807-01CD
Ice scraper in a polyester glove with black fleece lining.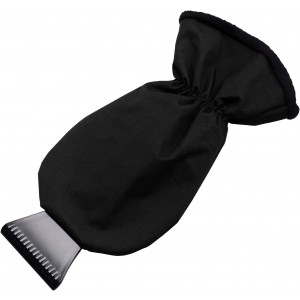 Article No: 6639-32CD
Aluminium torch with three LED lights, telescopic function and flexible hat, includes a strong magnet on one end for hanging from the hod of the car, and a flat area on the handle for printing purposes. Batteries included.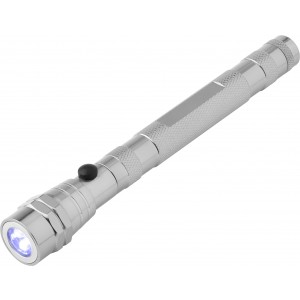 Article No: 4835-50CD
Steel pocket torch with a patterned rubber grip, wrist strap and seventeen LED lights, supplied in a black presentation box. Batteries included.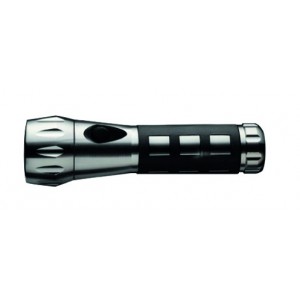 The indicated prices and product information are informative and we don't take any responsibility. Prices do not include VAT.
Reklámajándék.hu Ltd. © 1991-2018
Hungary's leading Promotional Wholesaler Company!
Colorful offers, huge stocks and our staff's 27 years of experience serving your success!