×
Please make sure that you use and view the correct website:
Tools
Article No: 7125-23
5m Tape measure with a scale in both inches and centimetres in a soft feel rubber casing with lock, carry strap and belt clip.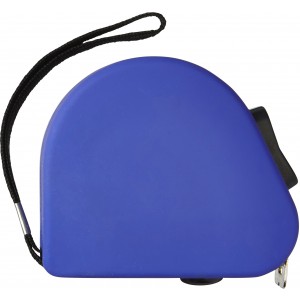 Article No: 6639-32CD
Aluminium torch with three LED lights, telescopic function and flexible hat, includes a strong magnet on one end for hanging from the hod of the car, and a flat area on the handle for printing purposes. Batteries included.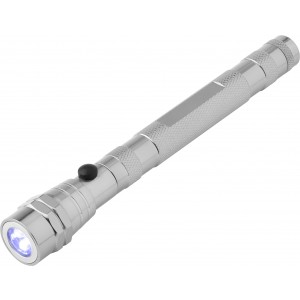 Article No: 7159-27CD
26pcs aluminium and metal toolset, packed in a tapered, plastic cassette.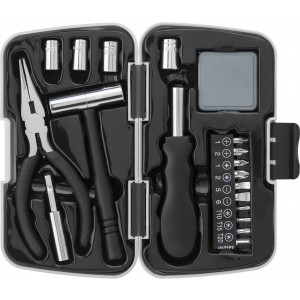 Article No: 5807-01CD
Ice scraper in a polyester glove with black fleece lining.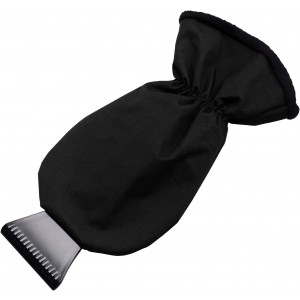 Article No: 7142-18
Key holder with one metre metric/imperial plastic tape.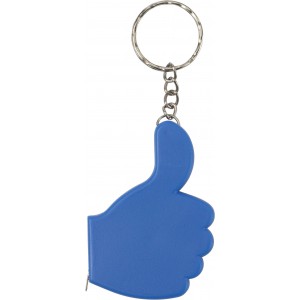 Article No: 4803-32CD
ABS head light with eight LED lights in a plastic casing and strap for the head adjustment. Batteries included.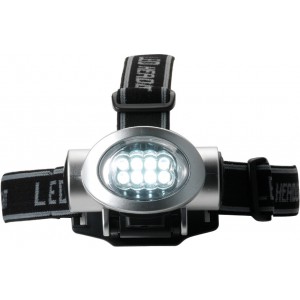 The indicated prices and product information are informative and we don't take any responsibility. Prices do not include VAT.
Reklámajándék.hu Ltd. © 1991-2018
Hungary's leading Promotional Wholesaler Company!
Colorful offers, huge stocks and our staff's 27 years of experience serving your success!