×
Tisztelt Ügyfelünk!
A katalógusainkba nyomtatott árak - a 2019-es katalógusok megjelenéséig tartó átmeneti időszakban - webáruházunk áraival nem azonosak. 2019-es árainkat - a beszállítóink árváltoztatása szerint - fokozatosan léptetjük életbe. Az ebből adódó esetleges kellemetlenségekért elnézést kérünk.
Calculator folder
Products: Calculator folder
Article No: 8410-01
A4 Microfibre zipped conference folder with a note pad and a dual power calculator.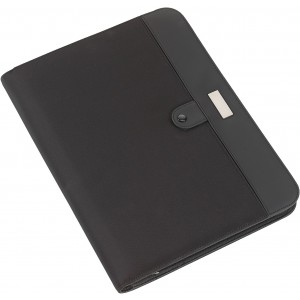 Article No: 7215-01
A4 PVC zipped portfolio with a four ring binder mechanism, calculator and twenty page lined writing pad with a pen holder, the front of the bag has two zipped pockets while the inside has one zipped pocket and slots for five credit cards (excludes pen).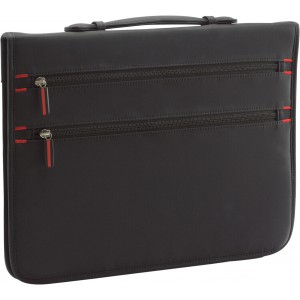 Article No: 8206-01
A4 PU Conference folder with a note pad and a calculator. Batteries included.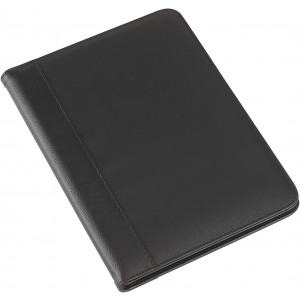 Article No: 8432-01
A4 Microfibre zipped folder with PVC edging and integrated handles which can be stowed away, zipped internal pocket, eight digit dual power calculator and twenty page note pad.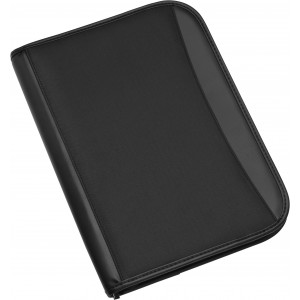 The indicated prices and product information are informative and we don't take any responsibility. Prices do not include VAT.
Reklámajándék.hu Ltd. © 1991-2019
Hungary's leading Promotional Wholesaler Company!
Colorful offers, huge stocks and our staff's 28 years of experience serving your success!