×
Kellemes ünnepeket kívánunk minden kedves ügyfelünknek!
Ünnepi nyitva tartásunk:
2017. december 25-26.
zárva tartunk
2017. december 27-28-29.
ügyelettel állunk rendelkezésre
2018. január 2-3-4.
leltár miatt zárva tartunk
Toiletries
Article No: 5214-09CD
Bathroom set consisting of a sponge, sisal, nail brush and a pumice stone with a white cord, all packed in a wooden container. Article No: 5077-21CD
Self heating re-usable PVC and acetate pad, to apply heat squeeze the metal disk several times. To re-use, immerse in hot water.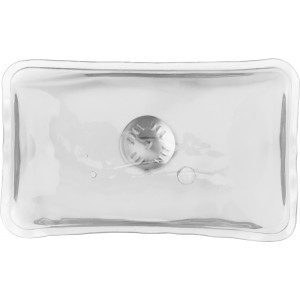 Article No: 1342-08CD
16-Piece first aid kit in a nylon pouch (600D).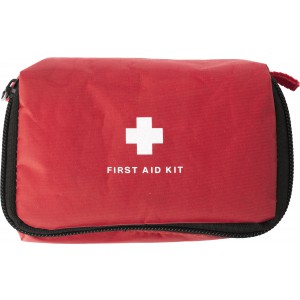 Article No: 3836-11
Luxury five piece shoe polish set in a deluxe soft feel PU case includes a shoe horn, brush, shoe shine, neutral shoe polish and a cloth.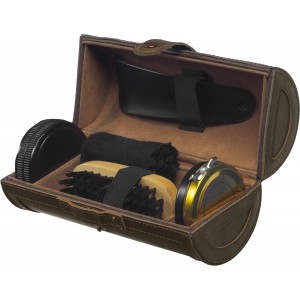 Article No: 2636-02CD
Plastic medical thermometer (°C) in a transparent plastic box. Batteries included. Article No: 1342-08
16 Piece first aid kit in a nylon pouch (600D).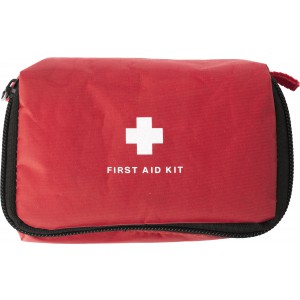 The indicated prices and product information are informative and we don't take any responsibility. Prices do not include VAT.
Reklámajándék.hu Ltd. © 1991-2017
Hungary's leading Promotional Wholesaler Company!
Colorful offers, huge stocks and our staff's 26 years of experience serving your success!