×
Kellemes ünnepeket kívánunk minden kedves ügyfelünknek!
Ünnepi nyitva tartásunk:
2017. december 25-26.
zárva tartunk
2017. december 27-28-29.
ügyelettel állunk rendelkezésre
2018. január 2-3-4.
leltár miatt zárva tartunk
Decreased prices
Decreased prices
since the catalogue-release
Article No: 8507-32
Parker Jotter stainless steel mechanical pencil, 0,5 mm., with gift box (delivered separately).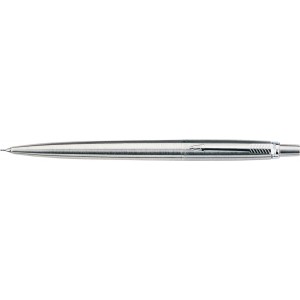 Engraving on metal 0-3 cm2
From 12.013 €/pcs
Article No: 2346-09
MDF football table game, to be self assembled with six plastic players on each side and a ball.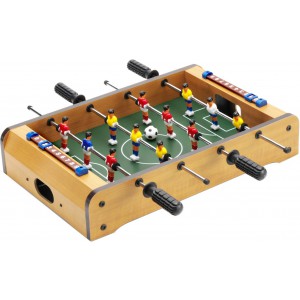 Article No: 9218-01
ABS telescopic selfie stick, expandable to a max of 116 cm, includes a nylon wrist cord, and a ribbed handle. The bracket to hold the mobile phone is extractable to a max of 7,9 cm and can be moved in several positions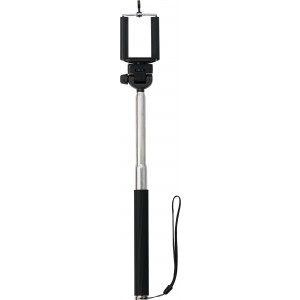 Article No: 8517-08
Metal key holder and bottle opener.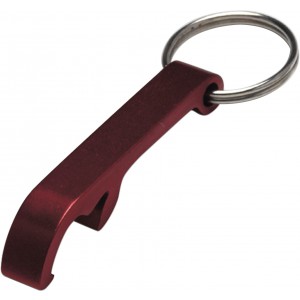 Article No: 2980-21
Plastic drawing mug with three colouring pictures (26cm x 9cm) pencils not included.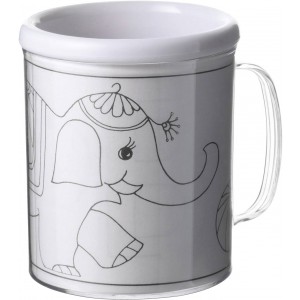 Article No: 3610-19
Nonwoven (80g/m2) carrying/shopping bag with long handles and coloured trim.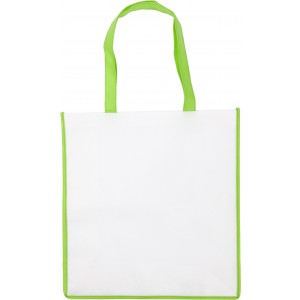 The indicated prices and product information are informative and we don't take any responsibility. Prices do not include VAT.
Reklámajándék.hu Ltd. © 1991-2017
Hungary's leading Promotional Wholesaler Company!
Colorful offers, huge stocks and our staff's 26 years of experience serving your success!