×
Tisztelt Ügyfelünk!
A katalógusainkba nyomtatott árak - a 2019-es katalógusok megjelenéséig tartó átmeneti időszakban - webáruházunk áraival nem azonosak. 2019-es árainkat - a beszállítóink árváltoztatása szerint - fokozatosan léptetjük életbe. Az ebből adódó esetleges kellemetlenségekért elnézést kérünk.
plastic bags
Article No: 9387-01CD
GETBAG polyester laptop bag (1680D), with three zipped compartments, various internal pockets and one exterior pouch pocket, supplied with a carrying strap, suitable for a 15' laptop.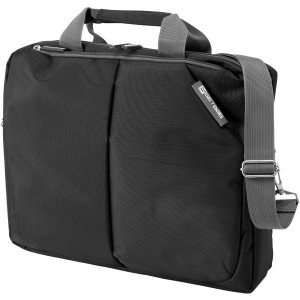 Article No: 7508-03CD
Oxford fabric (320-330gr) foldable shopping basket, with an aluminium frame and handles with EVA foam grip; can be closed at the top with a zipper.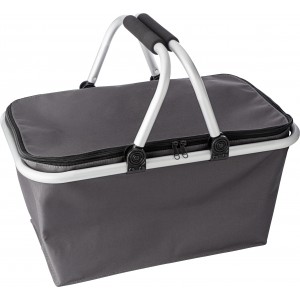 Article No: 0970-02
Nonwoven (130gr/m2) college bag with six pen pockets , one large compartment, a long carry handle, and a flap to be closed with Velcro. Article No: 0931-04
Transparent PVC lunch bag with a large zipped compartment, carry straps, and a Polyester (210D) zipped cooler bag on the bottom. Article No: 5689-07
Polyester (600D) sports/travel bag with large front pocket, reflective stripes, and an adjustable shoulder strap.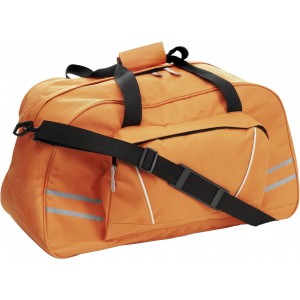 Article No: 0932-06
Transparent backpack (PVC) with coloured piping a front zipped pocket, a large zipped compartment, two side pockets, and adjustable padded carry straps. The indicated prices and product information are informative and we don't take any responsibility. Prices do not include VAT.
Reklámajándék.hu Ltd. © 1991-2019
Hungary's leading Promotional Wholesaler Company!
Colorful offers, huge stocks and our staff's 28 years of experience serving your success!