×
Kellemes ünnepeket kívánunk minden kedves ügyfelünknek!
Ünnepi nyitva tartásunk:
2017. december 25-26.
zárva tartunk
2017. december 27-28-29.
ügyelettel állunk rendelkezésre
2018. január 2-3-4.
leltár miatt zárva tartunk
Portfolio
Article No: 8358-18CD
Plastic bank card holder for one card.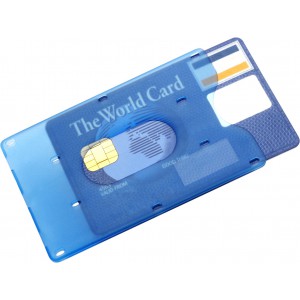 Article No: 8615-01CD
A4 Bonded leather conference folder with a four ring mechanism, zip and carry handle.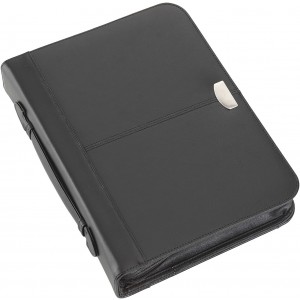 Article No: 8717-01
Bonded leather business card holder with a velour interior and magnetic fastening.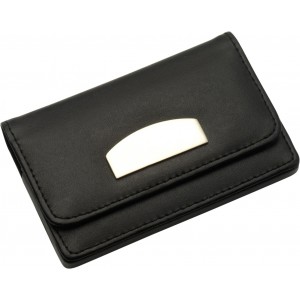 Article No: 8212-01CD
A4 Zipped PU conference folder, excludes note pad (item code 8400) (excluding pen).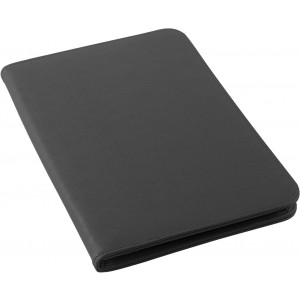 Article No: 8622-01CD
A5 Conference folder in a PU material, note pad (item 8500)(excluding pen), colours: blue/silver gilt corners, black/gold gilt corners.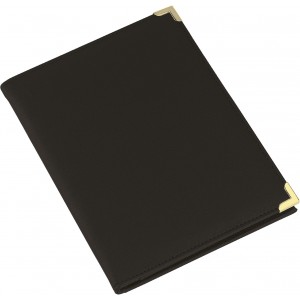 Article No: 8661-01CD
A4 Polyester conference portfolio (600D) with a four ring mechanism, note pad and document case with attached files case (excludes pens).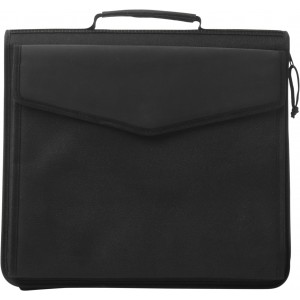 The indicated prices and product information are informative and we don't take any responsibility. Prices do not include VAT.
Reklámajándék.hu Ltd. © 1991-2017
Hungary's leading Promotional Wholesaler Company!
Colorful offers, huge stocks and our staff's 26 years of experience serving your success!