×
Nyitva tartás (munkanapokon):
Ügyfélszolgálat: 8:00 - 18:00
Árukiadás: 8:00 - 18:00
Kérjük, hogy a bemutatótermünket csak a legszükségesebb esetben látogassák.
Results
Catalogues: House of Inspiration 2021
Article No: 10029703
Single wall bottle with twist-on lid. Carabiner is not suitable for climbing. Volume capacity is 770ml.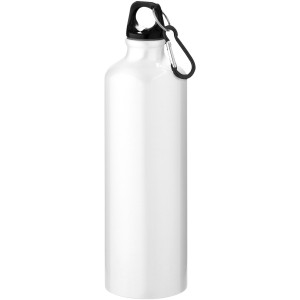 Article No: 11971300
Credit cards, passports and other ID?s have embedded RFID chips. This exclusive design travel wallet incorporates a RFID blocking inner layer. This passport cover has six credit card slots, two storage pockets, a SIM card storage pocket and a pocket to store your passport. Packed in a Marksman gift box. Accessoires not included.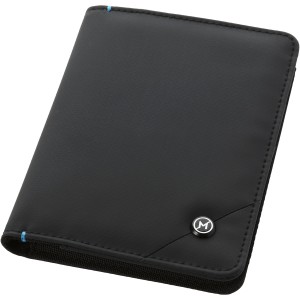 Article No: 19549403
Trendy city bag with adjustable 'hook & loop' closure mono shoulderstrap, zipper closure main compartment and front zipper pocket.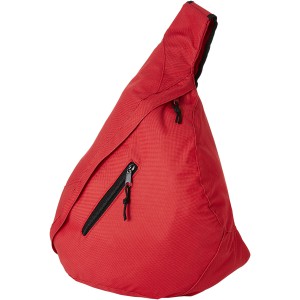 Article No: 11941112
Tote with open main compartment. Drop down height of handles is 30 cm.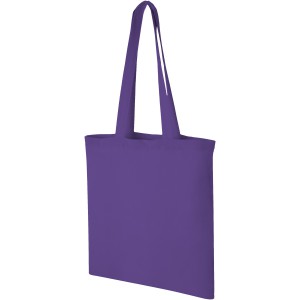 Article No: 19550173
Large main compartment with drawstring closure. Drawstring design for shoulder or backpack carry.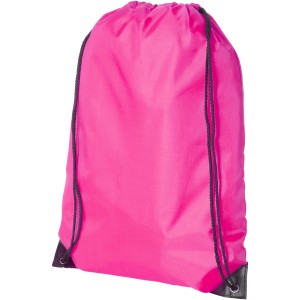 Article No: 10210403
Easily show and store a badge with this carabiner roller clip.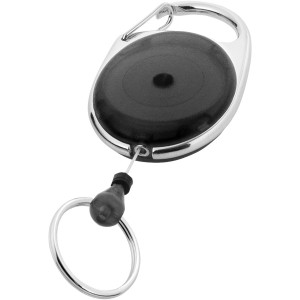 The indicated prices and product information are informative and we don't take any responsibility. Prices do not include VAT.
Reklámajándék.hu Ltd. © 1991-2021
Hungary's leading Promotional Wholesaler Company!
Colorful offers, huge stocks and our staff's 30 years of experience serving your success!