×
Tisztelt Ügyfelünk!
A katalógusainkba nyomtatott árak - a 2019-es katalógusok megjelenéséig tartó átmeneti időszakban - webáruházunk áraival nem azonosak. 2019-es árainkat - a beszállítóink árváltoztatása szerint - fokozatosan léptetjük életbe. Az ebből adódó esetleges kellemetlenségekért elnézést kérünk.
Results
Catalogues: Gift Cocktail 2018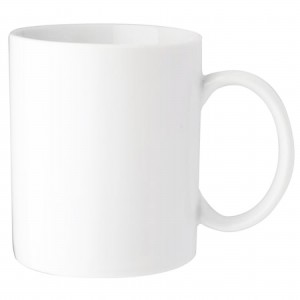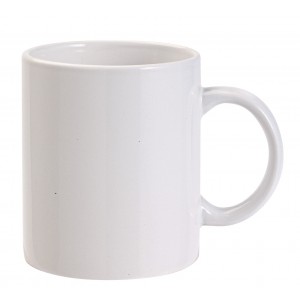 Article No: 5741-11
Maplewood pen set consisting of a ballpen with blue ink, pencil and a matching beechwood presentation box.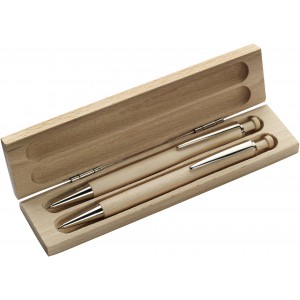 Article No: 2544-01
Key holder with a plastic compass and metal ring.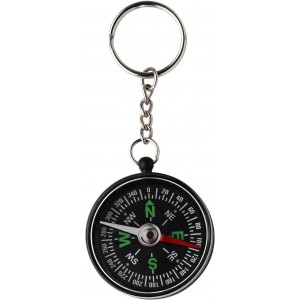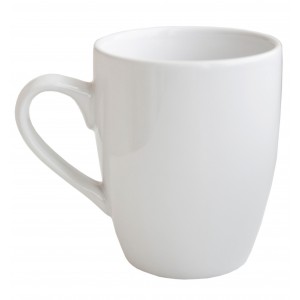 Article No: 9651-07
Inflatable velour travel cushion in velour pouch.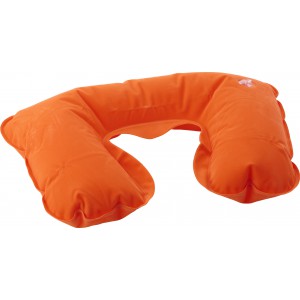 The indicated prices and product information are informative and we don't take any responsibility. Prices do not include VAT.
Reklámajándék.hu Ltd. © 1991-2019
Hungary's leading Promotional Wholesaler Company!
Colorful offers, huge stocks and our staff's 28 years of experience serving your success!