×
Tisztelt Ügyfelünk!
A katalógusainkba nyomtatott árak - a 2019-es katalógusok megjelenéséig tartó átmeneti időszakban - webáruházunk áraival nem azonosak. 2019-es árainkat - a beszállítóink árváltoztatása szerint - fokozatosan léptetjük életbe. Az ebből adódó esetleges kellemetlenségekért elnézést kérünk.
namecard holder
Products: namecard holder
Article No: 8734-01
Bonded leather credit card holder holds up to twenty business cards, on the inside with 4 extra pockets for credit cards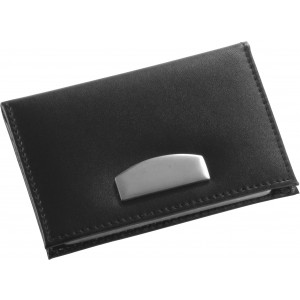 Article No: 8701-01
Deluxe bonded leather business card holder which holds seventy two cards.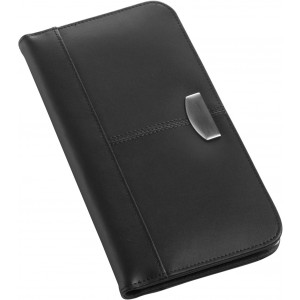 The indicated prices and product information are informative and we don't take any responsibility. Prices do not include VAT.
Reklámajándék.hu Ltd. © 1991-2019
Hungary's leading Promotional Wholesaler Company!
Colorful offers, huge stocks and our staff's 28 years of experience serving your success!