×
Please make sure that you use and view the correct website:
Results
Article No: 9372-21
Hand gel bottle with 70% alcohol. The glycerine in the gel helps spread the alcohol over the hands and helps reduce the drying effect of the alcohol on the skin. Made in Holland.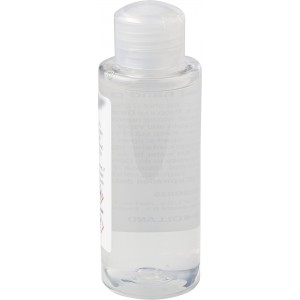 Article No: 7307-05CD
Drinking bottle (650 ml) with transparent coloured fruit infuser with a matching coloured lid.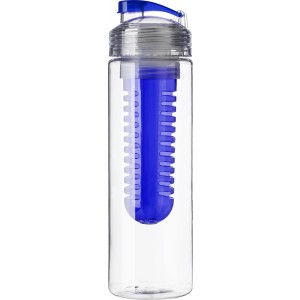 Article No: 7284-21CD
Plastic transparent ruler (15 cm) with loupe and protractor.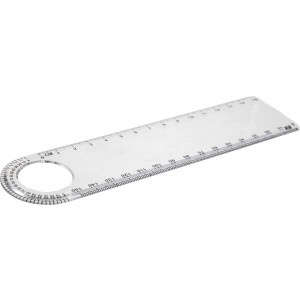 Article No: 8183-02CD
AS water bottle (650 ml) with transparent coloured body and solid coloured screw cap to match.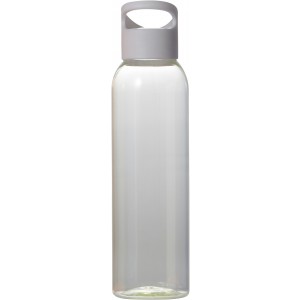 Article No: 7705-02CD
Thin PVC credit card size magnifying glass.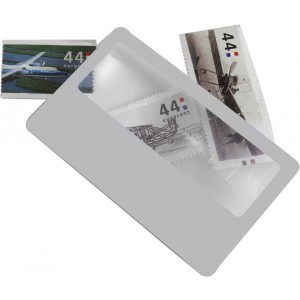 Article No: 3878-02CD
Plastic foldable drinking cup (220 ml) with compartment for pills/sugar etc. with a carabiner belt clip.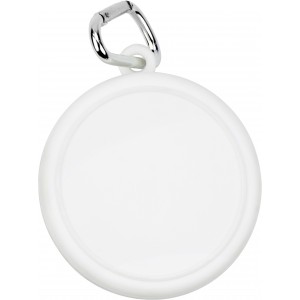 The indicated prices and product information are informative and we don't take any responsibility. Prices do not include VAT.
Reklámajándék.hu Ltd. © 1991-2021
Hungary's leading Promotional Wholesaler Company!
Colorful offers, huge stocks and our staff's 30 years of experience serving your success!